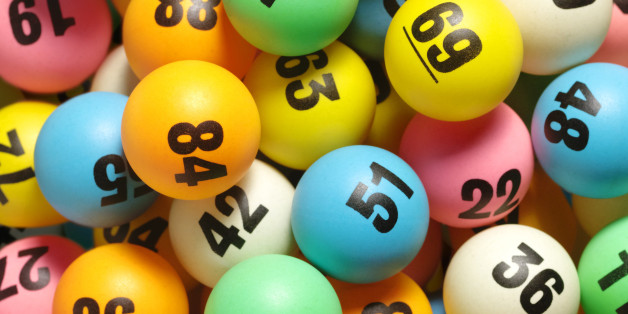 Lottery winners have been known to buy one-of-a-kind mansions, take lavish vacations, and indulge in wild guilty pleasures.
But Ron Elliott, of Sutton, England, isn't like other lotto winners. After scoring a near £8 million ($12,794,400) prize on Saturday night, the 67-year-old returned to his job at a South London nursing home the very next day.
"The old folks need me," he explained to the Daily Mirror.
The father-of-one and grandfather-of-two works 60 hours a week caring for the nursing home's elderly residents. And despite his new funds, he has no plans to retire -- only to buy his own house and pay off his son's mortgage, he said in a press conference on Wednesday.
"I find it a satisfying job -- if I didn't enjoy it I wouldn't do it. Now I'm in a position where I could leave, but I want to carry on," he told Your Local Guardian. "My clients have dementia and suffer from memory loss. They don't care that I've won the lottery, and they still need care."
Elliott, who lost his wife 41 years ago just a year after they'd married, has been playing the lotto every week since 1994. But he doesn't think winning the jackpot will change his life by much.
"I don't have to worry any more about what to do as I have money in the bank," he said, according to the London Evening Standard. "I can treat colleagues at work and would also like to see if we can give the residents some sort of do leading up to Christmas. The pressure's off."
Thank you, Mr. Elliott, for this beautiful example of what it means to live your life for others.
H/T: Mirror Online
BEFORE YOU GO
PHOTO GALLERY
16 People More Honest Than The Political Candidates