On this week's worst-dressed list, there were quite a few stars who forgot that Halloween is over. Olivia Palermo was dressed like a witch in a black fringe number, while Rita Ora missed the mark in a voluminous white frock that resembled a swan.
Though many celebs disappointed us this week, we were most upset by Sarah Jessica Parker's look. SJP is certainly a style icon, but her pink midi dress paired with black tights was a true sign that she was having an off night.
Check out our picks for worst-dressed of the week and let us know if you agree.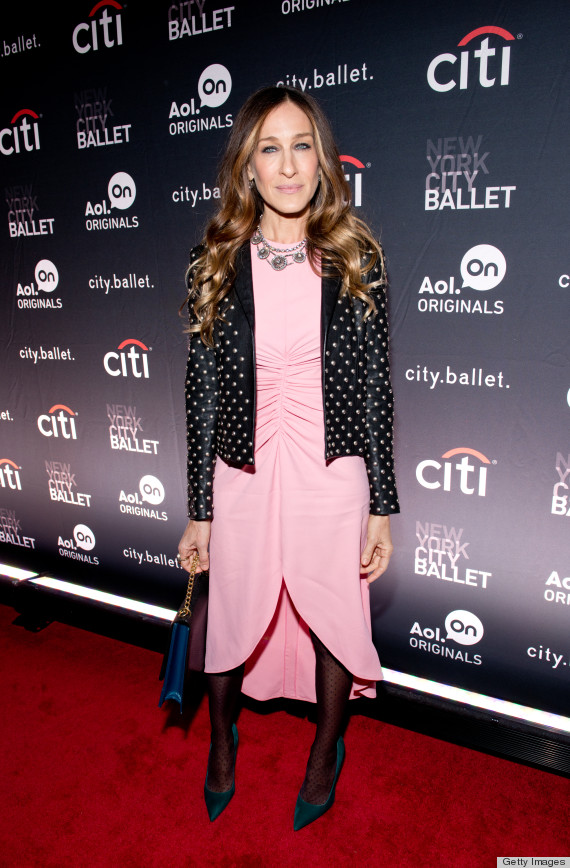 SJP, we know you can do better than this. We understand that you are the queen of kooky silhouettes and trends, but this isn't working. The bubblegum pink dress seems like a confused choice given the season, and the length of the frock is too long to be worn with tights -- it's shortening your legs.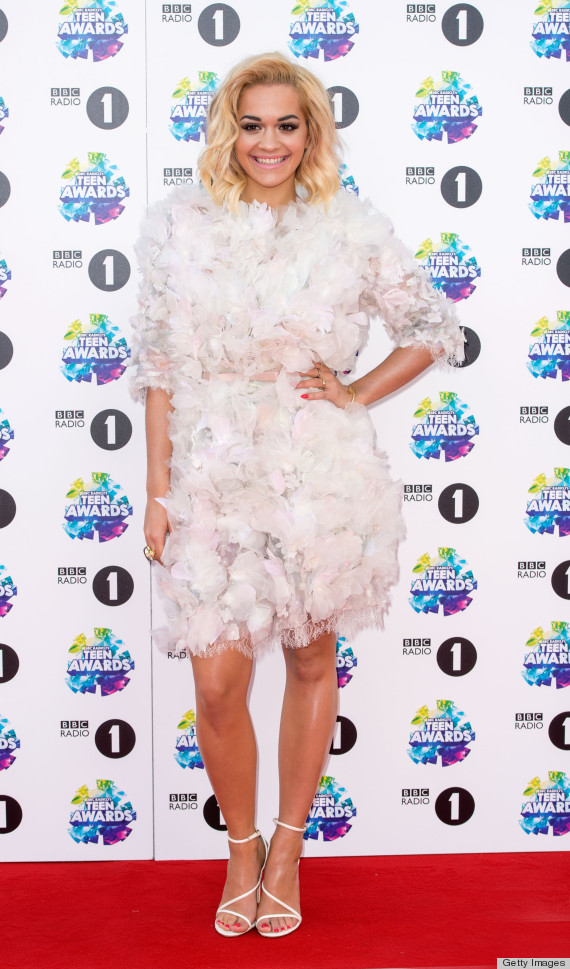 What a frightful sight! It looks like the singer is wearing a cotton ball -- there is far too much volume in the dress.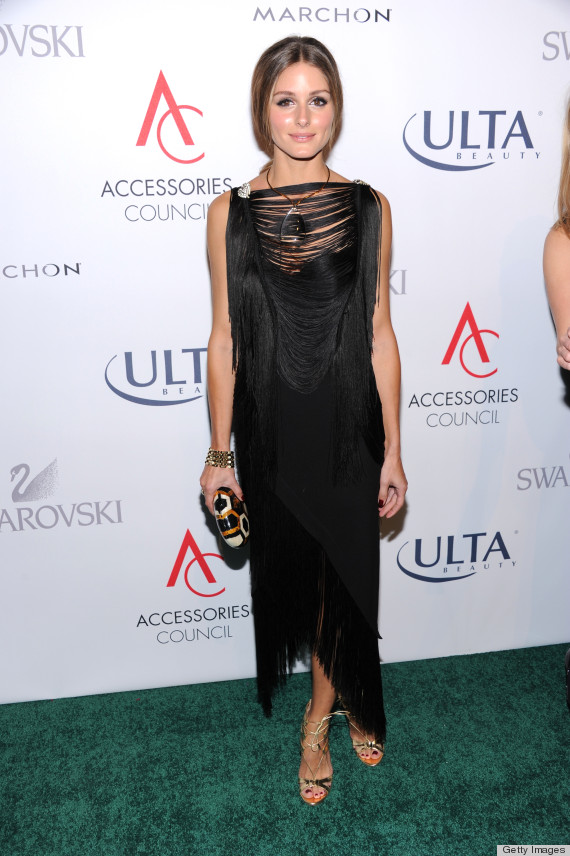 Though we applaud Palermo's attempt at fringe, this outfit fell a little short. The fringe sprawled across her chest reminds us of cobwebs, and we're not sure why she opted to wear a statement necklace, as it's getting lost underneath her dress.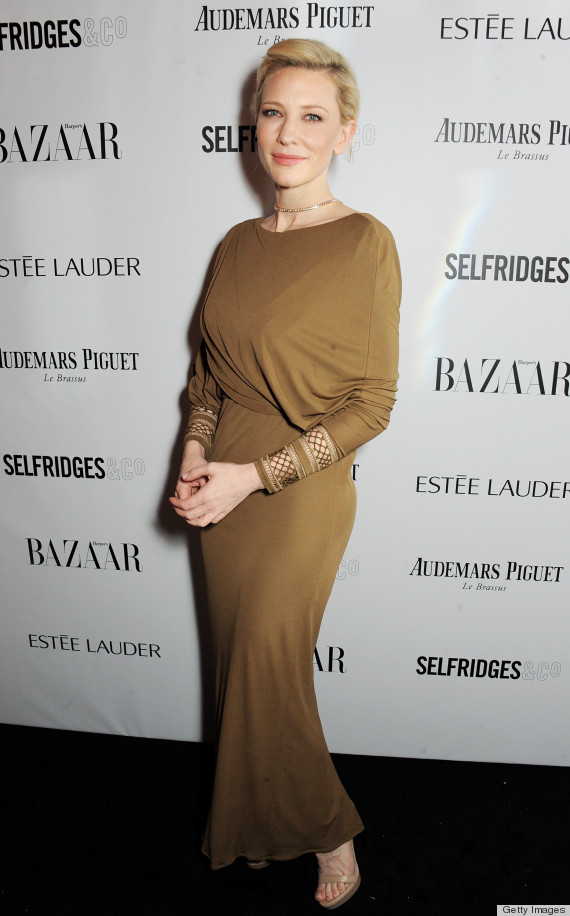 The main problem with this dress is the color. Camel does nothing for Blanchett's fair complexion, while we also question such a casual jersey material for a red carpet event.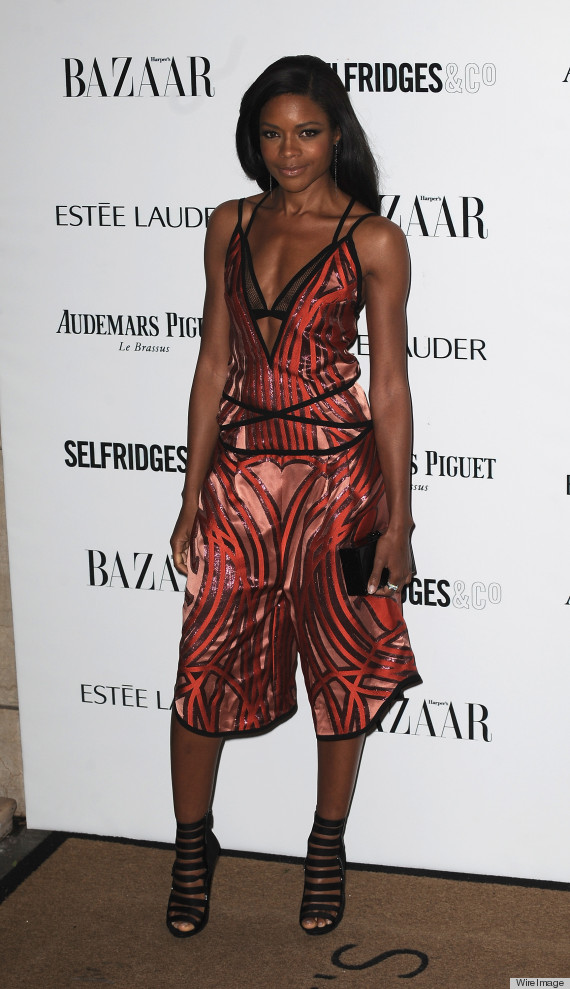 The "Skyfall" star is wearing an orange, drop crotch jumpsuit with a mesh bra poking out. Clearly she has a great figure, but this oversized onesie isn't doing anything to showcase that.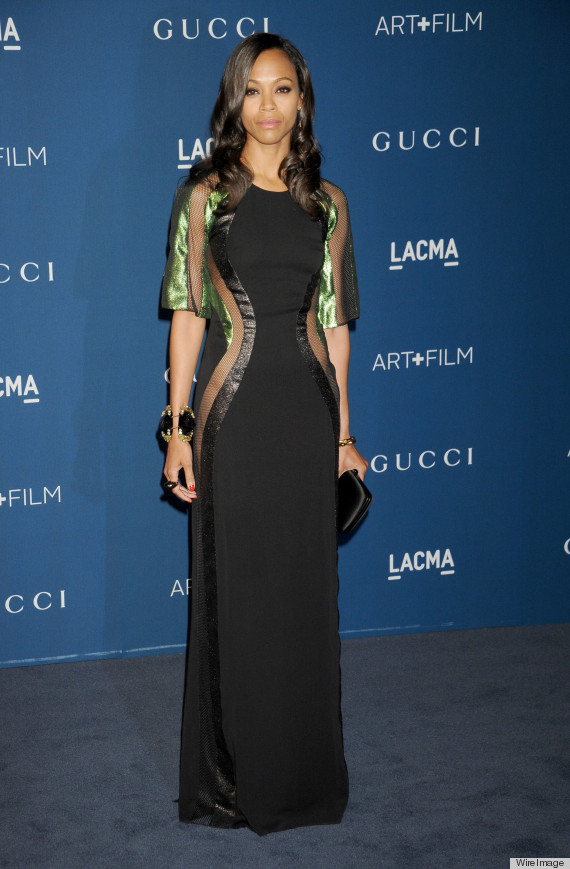 We actually love this dress, but the green sleeves and contouring panels are throwing us off. We wish this had been an all-black gown, as it would have made it much sleeker and sexier.
Mary J Blige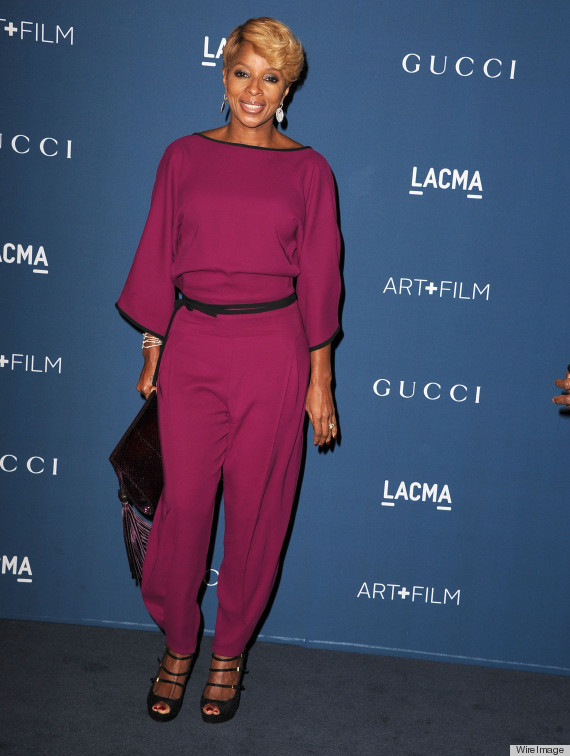 Jumpsuits are a great alternative to a dress on the red carpet, but fit is crucial. Mary J. Blige's jumpsuit has a few major issues: The arms are too big, the crotch is too low and there is clearly excess material in the tummy region. Not even her belt could salvage this outfit.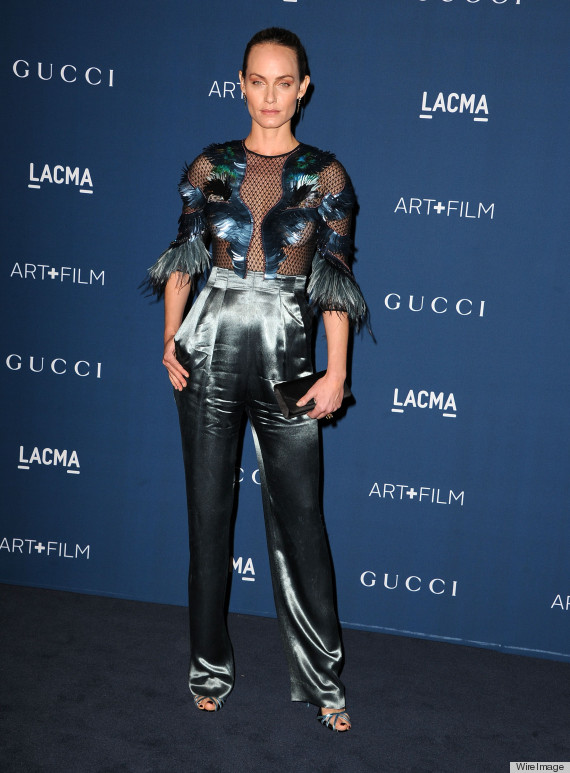 We're not sure where to start with this one. First of all, what is going on up top? We've got some mesh, we've got some feathers and we've got some sideboob. And it doesn't get better as you go down. Those pants are in serious need of a good steam. This look is way too busy and, quite frankly, a little scary.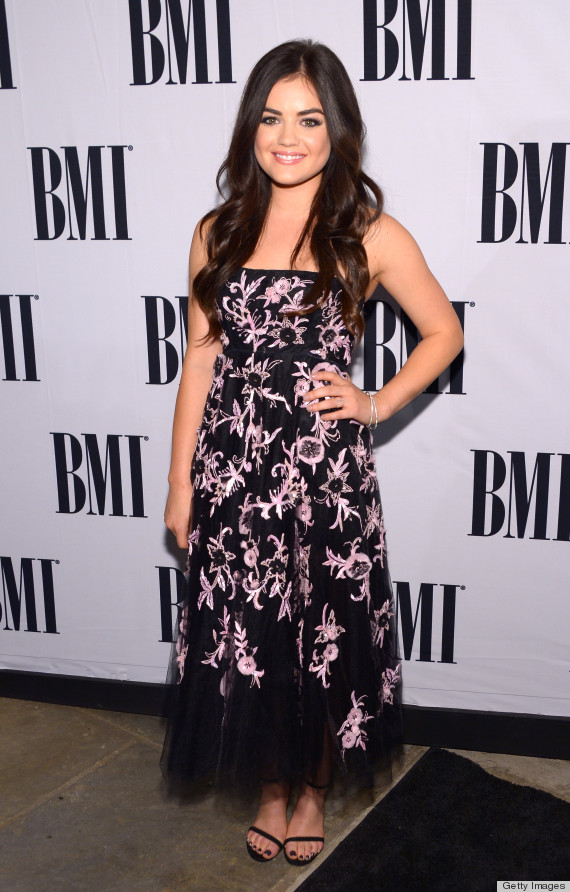 This dress does nothing for the "Pretty Little Liars" star, and it sort of just hangs off of her body. The colors aren't great together and the length of the gown makes the petite actress look even smaller. Had she opted for a shorter hemline and perhaps a different pattern, this ensemble could have been a winner.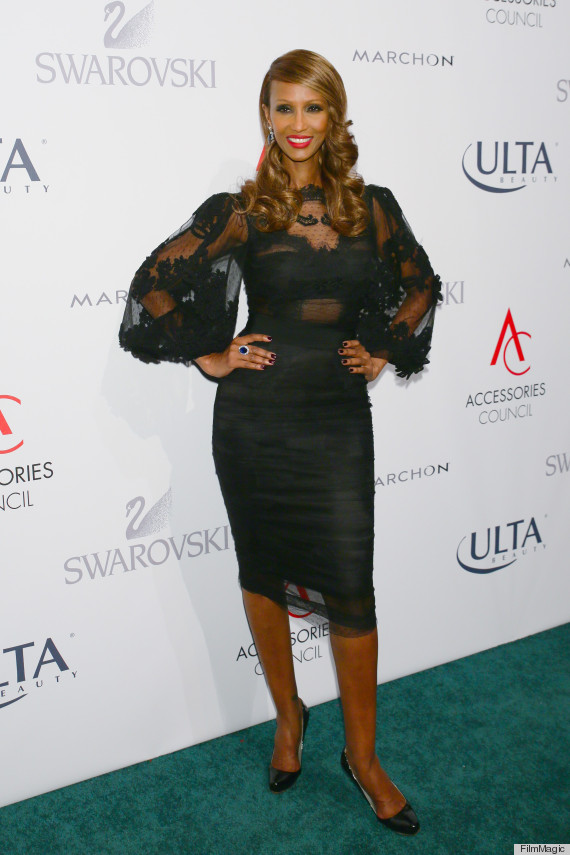 If you got rid of the top half of this dress, the bottom is not so bad. But the sheer bodice, combined with the oversized sleeves, is leaving a lot to be desired. It's such a shame because this lady is absolutely stunning.
More stars who missed the mark:
PHOTO GALLERY
Worst-Dressed List: Fall 2013