We didn't think it was possible to fall in love with a pair of headphones, but this week, it happened. We spotted Zendaya Coleman rocking a pretty awesome red pair, and we thought to ourselves, those would be a great addition to our wardrobes. (Hey, headphones are accessories, too!)
But it didn't stop there. We also adored Kourtney Kardashian's tough moto boots and Jessica Alba's perfect purple purse. It seems like this week, it was all about the accessories.
Lily Collins' Jimmy Choo pumps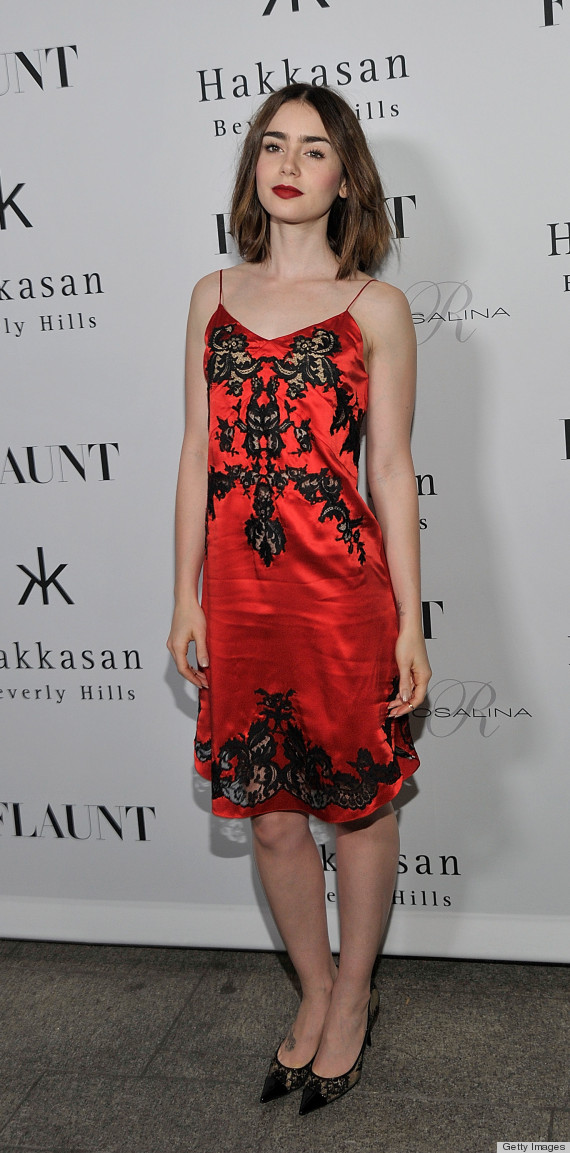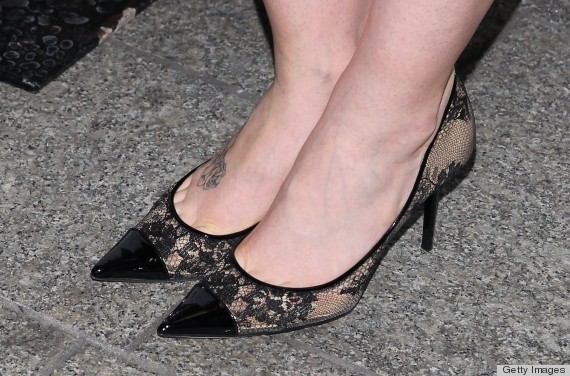 Though we're obsesesd with her slip dress, it's those patent leather-trimmed lace pumps that will be in our dreams tonight.
Jessica Alba's Coach purse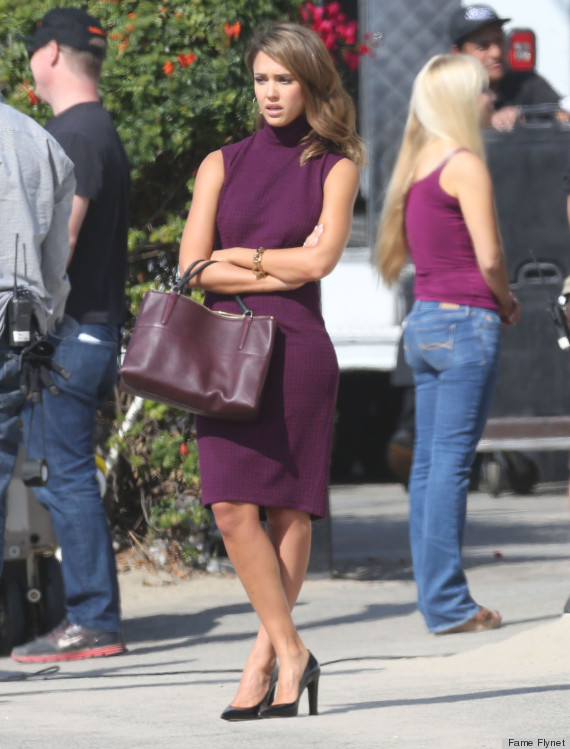 All of a sudden we're not so opposed to matching our handbag to our outfit.
Kourtney Kardashian's Saint Laurent boots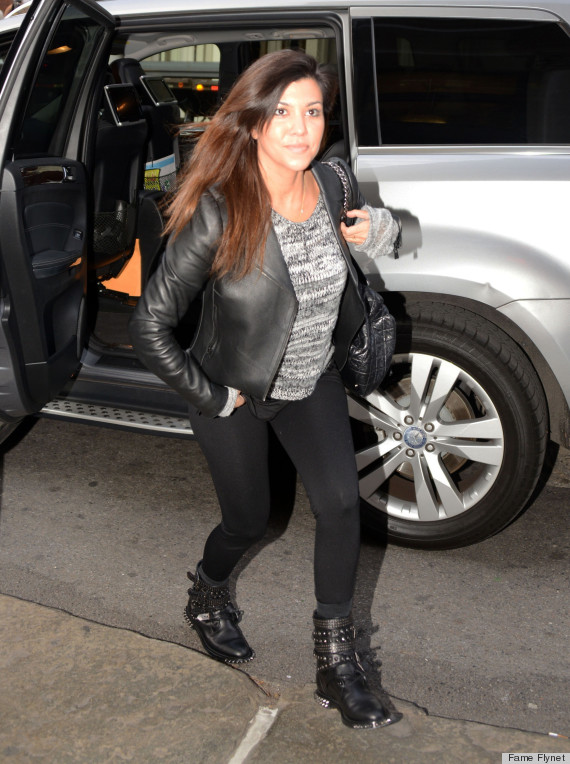 Those are some pretty badass boots you've got there, Kourt.
Celine Dion's scarf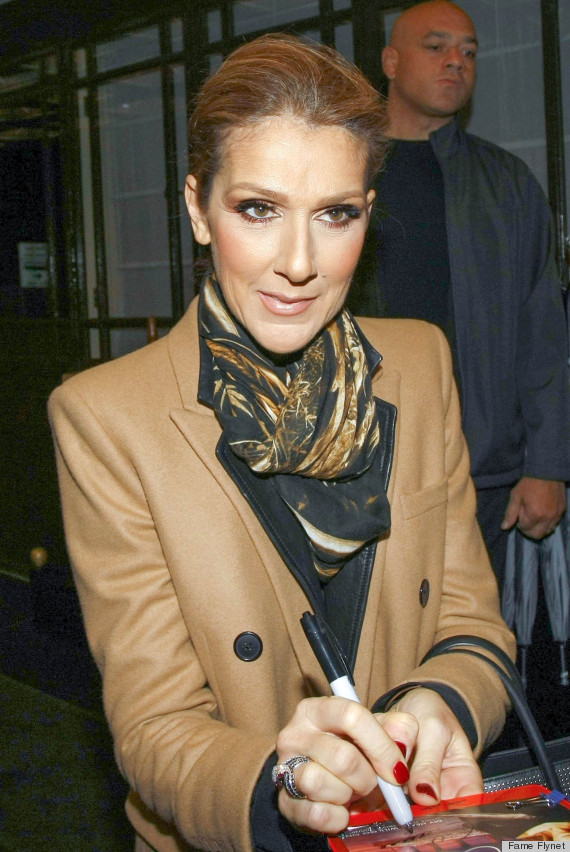 Nothing ties an outfit together like a pretty printed scarf.
Karlie Kloss' leopard print heels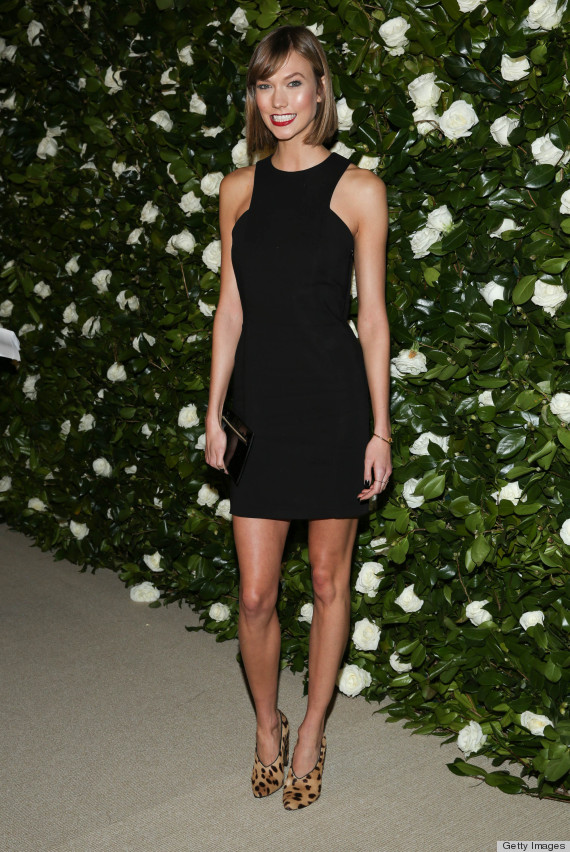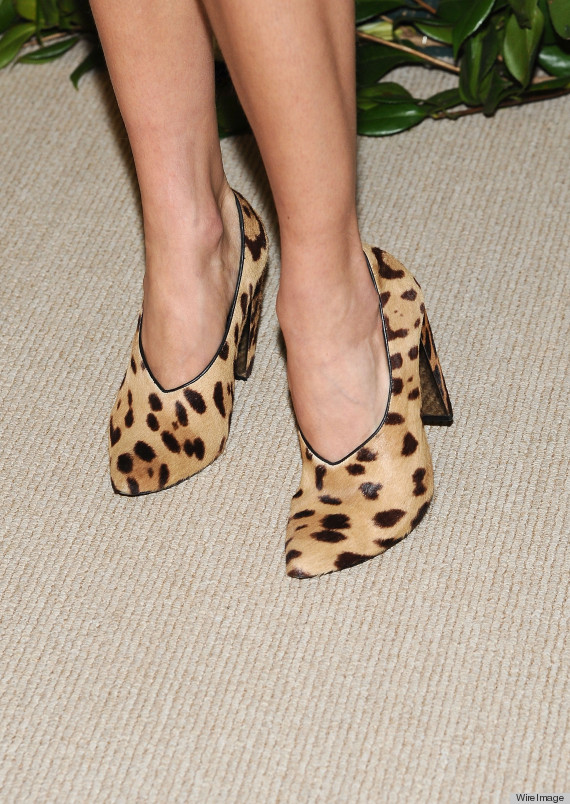 An LBD + animal print shoes = a fashionable home run.
Zendaya Coleman's Beats by Dre headphones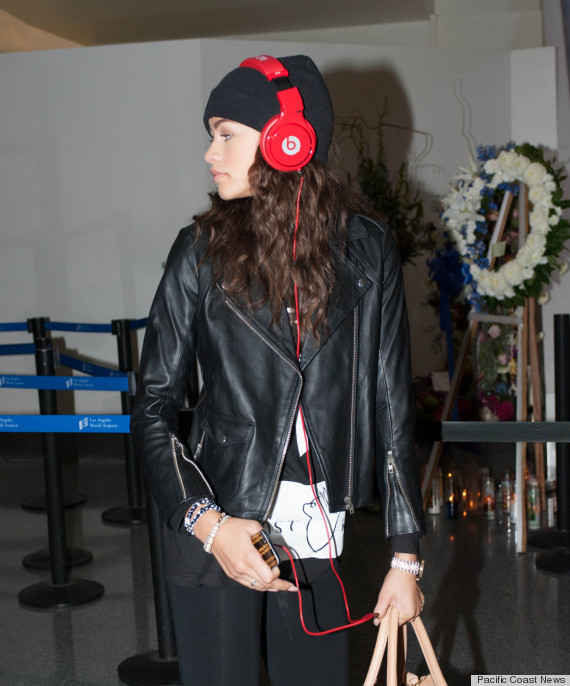 Ear buds are so boring, but colorful headphones can help make an outfit.
Nicole Richie's moccasins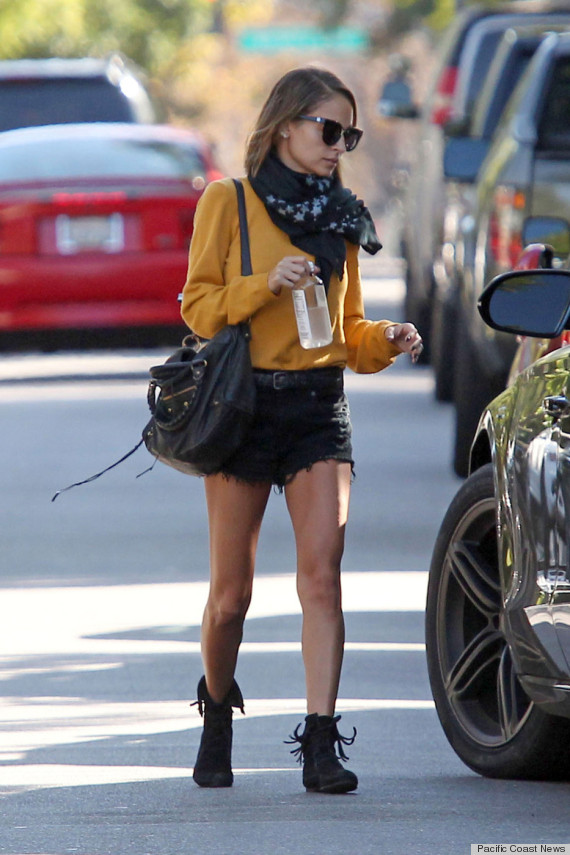 These moccasins look super comfortable and fashion-forward. Nicole Richie clearly knows what she is doing.
Here are some more of our favorite accessories:
PHOTO GALLERY
Accessories Of The Week
CORRECTION: This post previously identified Zendaya Coleman's headphones as Bose, rather than Beats by Dre.
Want more? Be sure to check out HuffPost Style on Twitter, Facebook, Tumblr, Pinterest and Instagram at @HuffPostStyle.