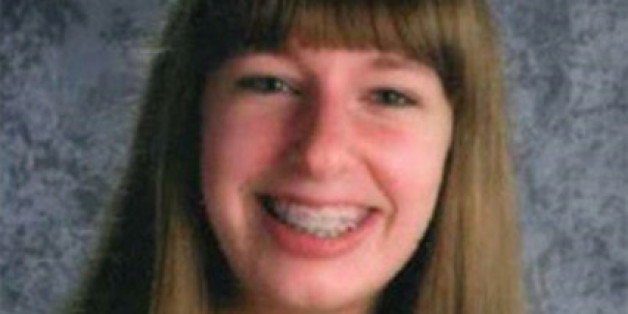 A Wisconsin teen who vanished Tuesday while riding her bike to school has been found safe in Chicago.
Kathryn Stalbaum, 15, approached a Chicago police officer late Friday and asked for help, Fox 6 Now reports. Officials have not released details regarding why she disappeared.
Prior to Friday, Stalbaum was last heard from at about 6:15 a.m. Tuesday, when she texted a friend saying that she missed the bus and would be riding her bicycle to school. She never arrived at school, and when she did not come home that afternoon, her mother reported her missing.
Stalbaum had no history of running away, Inspector Eric Severson of the Waukesha County Sheriff's Department told The Huffington Post. After Stalbaum disappeared, Severson said the was cause for "elevated concern" because "her family has a good close relationship with her where she maintains contact. The fact that she's been gone for the time frame that she has is unusual."
The teen's family has been notified and her community is relieved that the teen is safe. "This was very heartbreaking for the neighborhood," neighbor Bonnie Ehrendreich told WISN. "But I was so glad to hear that she's safe and sound."
BEFORE YOU GO
PHOTO GALLERY
Missing Children