As first reported by Schmoes Know and confirmed late Friday by The Hollywood Reporter, director Alan Taylor is apparently set to test three young actresses for the role of Sarah Connor in the upcoming "Terminator 5." They are ...
Brie Larson Larson, 24, is a breakout star this year for her performance in the indie film "Short Term 12." She's also appeared in recent films like "The Spectacular Now" and "Don Jon" and was the female lead in "21 Jump Street." (Larson is not set to return for that film's sequel.)
Emilia Clarke Clarke, 26, plays Daenerys Targaryen on the HBO series "Game of Thrones." She'll next be seen as Jude Law's estranged daughter in the R-rated comedy "Dom Hemingway."
Margot Robbie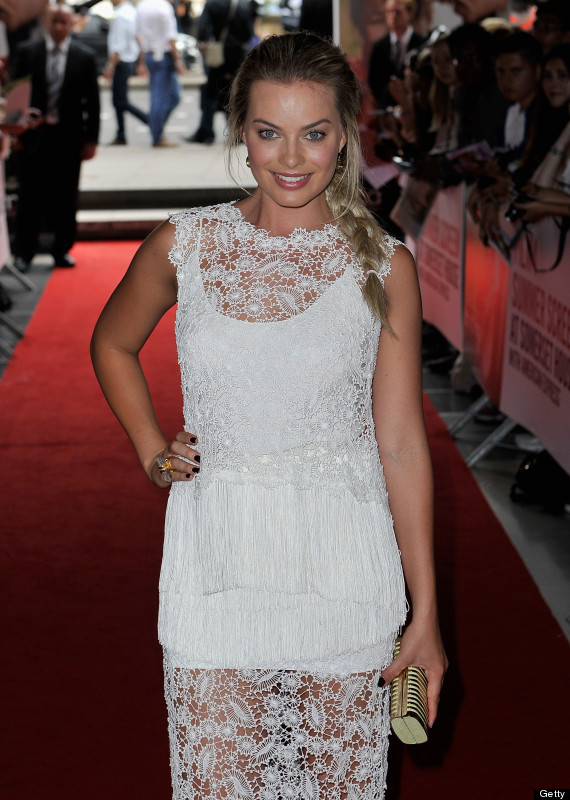 Robbie, 23, just appeared in "About Time" and will star opposite Leonardo DiCaprio in "The Wolf of Wall Street." The Australian actress is also playing the female lead in "Focus," a new Will Smith film. (Robbie was recently part of a tabloid firestorm over some photos that surfaced showing her and Smith together, but the actress shot those allegations down on Twitter as having "no truth.")
In addition to the actresses, THR notes that Garrett Hedlund is in contention for the part of Kyle Reese, the soldier who comes back in time to save Sarah and winds up having a child with her (their offspring is John Connor, the future savior of humanity). Variety reporter Justin Kroll also named Taylor Kitsch and Nicholas Hoult as possibilities for Reese. Arnold Schwarzenegger is set to return to the franchise as well.
For more on the "Terminator 5" testing, including which "Dark Knight Rises" star Taylor wants to cast as John Connor, head to THR.
PHOTO GALLERY
Celebrity News & Photos