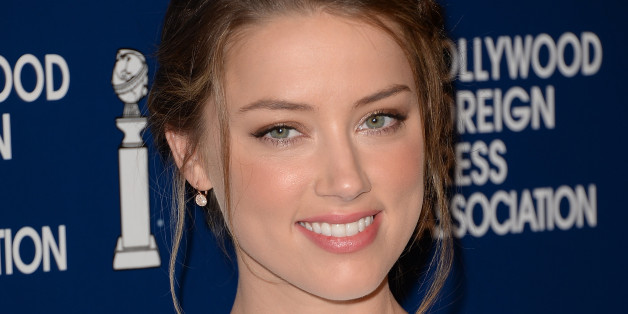 Amber Heard is a girl after our own hearts -- she's sick of the Hollywood double standard.
In an interview for the November 2013 issue of Company magazine, the "Paranoia" actress spoke critically about the narrow scope of roles that exist for women in Hollywood.
You name me movies where the woman's part isn't narrower than the man's and they will be the exceptions -- not the norm. We still have characters who are defined by physical attractiveness. I try to search for roles where the character is not dependent on how she looks.
Thank goodness there are actresses out there who not only recognize this problem, but talk about it publicly. Until things change more widely, there's always Sweden's new movie rating system.
[h/t the Gloss]
BEFORE YOU GO
PHOTO GALLERY
Actresses Told They Weren't Pretty Enough