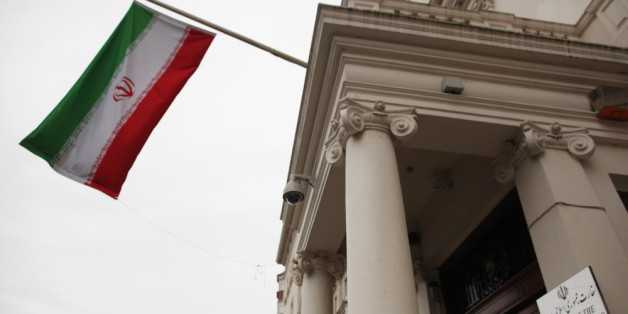 LONDON, Nov 11 (Reuters) - Britain said on Monday it had revived diplomatic relations with Iran and appointed a non-resident charge d'affaires, two years after an angry mob ransacked the British embassy in Tehran.
The announcement reflects a thaw in relations with the West and comes after Iran and six world powers, including Britain, came close to a preliminary agreement about Tehran's nuclear programme at the weekend.
Britain's Foreign Office said Ajay Sharma, currently the head of the ministry's Iran department, will take up the post immediately.
BEFORE YOU GO
PHOTO GALLERY
Iranians Celebrate New President