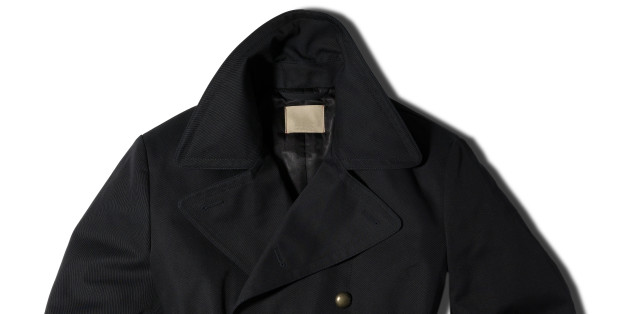 A Manhattan judge dismissed the case against a woman who was arrested under suspicion of prostitution based on an NYPD officer's analysis of her outfit, which consisted of a "black pea coat, skinny jeans and platform shoes," The New York Post reports.
Felicia McGinnis, 26, was arrested on January 9 near Seventh Avenue in Midtown by a veteran cop surveying the area. McGinnis allegedly spoke with three different people passing through in a 20-minute period while wearing her "salacious" ensemble.
According to court papers, the arresting officer said that McGinnis' jeans were revealing because they "outlined" her legs.
In an October 15th decision, Judge Felicia Mennin ruled that her outfit was not a probable cause for arrest and threw out the case.
"Any current issue of a fashion magazine would display plenty of women similarly dressed," wrote Judge Mennin. "However, the choice of such outfit hardly demonstrates the wearer's proclivity to engage in prostitution."
"[The] characterization of the jeans as 'revealing' because they 'outlined the defendant's legs' seems more to be expected in the dress code of a 1950s high school than a criminal-court pleading."
Police say McGinnis has had 16 prostitution-related arrests since 2011 and the officer who charged her in January had previously arrested her.
BEFORE YOU GO
PHOTO GALLERY
Porn Stars Without Makeup