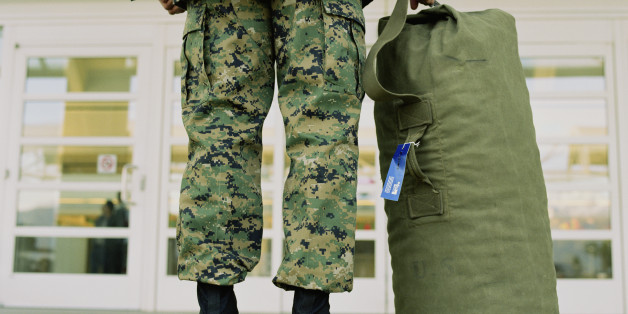 Paula M. Neira thrived in the U.S. Navy for six years, serving at home and at sea in mine warfare combat during Operation Desert Storm, culling numerous awards.
After leaving the military in 1991, she went to law school and then went on to become a registered nurse and educator at a major hospital in Maryland.
But Neira is transgender, and during those years of decorated service she was known as Paul, and all her military records reflect that name.