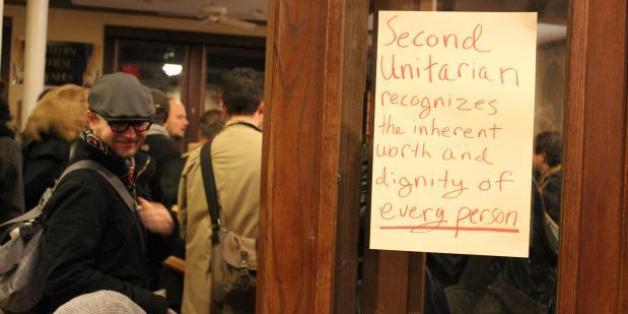 LAKEVIEW — Broadway Youth Center will be working with a neighborhood group to write a "good neighbor agreement" that must be adhered to if the city approves the youth health center's special use permit, officials said at a meeting Monday night.
The Howard Brown Health affiliate serves LGBT youths and young adults ages 12-24 and needs a permit to operate in the Wellington Avenue United Church of Christ, 615 W. Wellington Ave. — a decision partly hinging on the approval of neighborhood group South East Lake View Neighbors.
The community group in December plans to take a vote, which acts only as an advisory decision for Ald. Tom Tunney (44th).