America's long-lived love affair with cereal may be coming to an end.
Kellogg, the maker of Corn Flakes and Rice Krispies, announced last week that it was cutting about 2,000 jobs partly due to "softer" than expected demand for cereal. Although more than 90 percent of U.S. households buy cereal, both Kellogg and its competitor, General Mills, say that sales have been declining.
So what's happening to America's favorite breakfast food?
First of all, cereal sales have been falling ever so quietly for the past few years: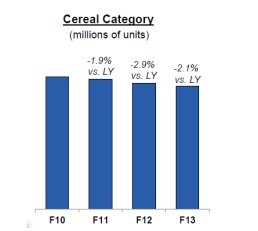 One reason is probably because people are just bored with it: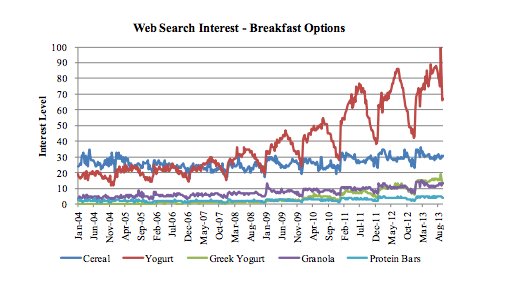 Because let's be honest. There are far more interesting things to eat for breakfast now.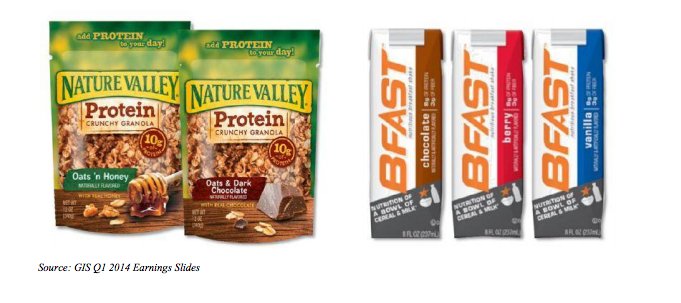 Like yogurt. People really, really love yogurt these days.
So who is still eating cereal?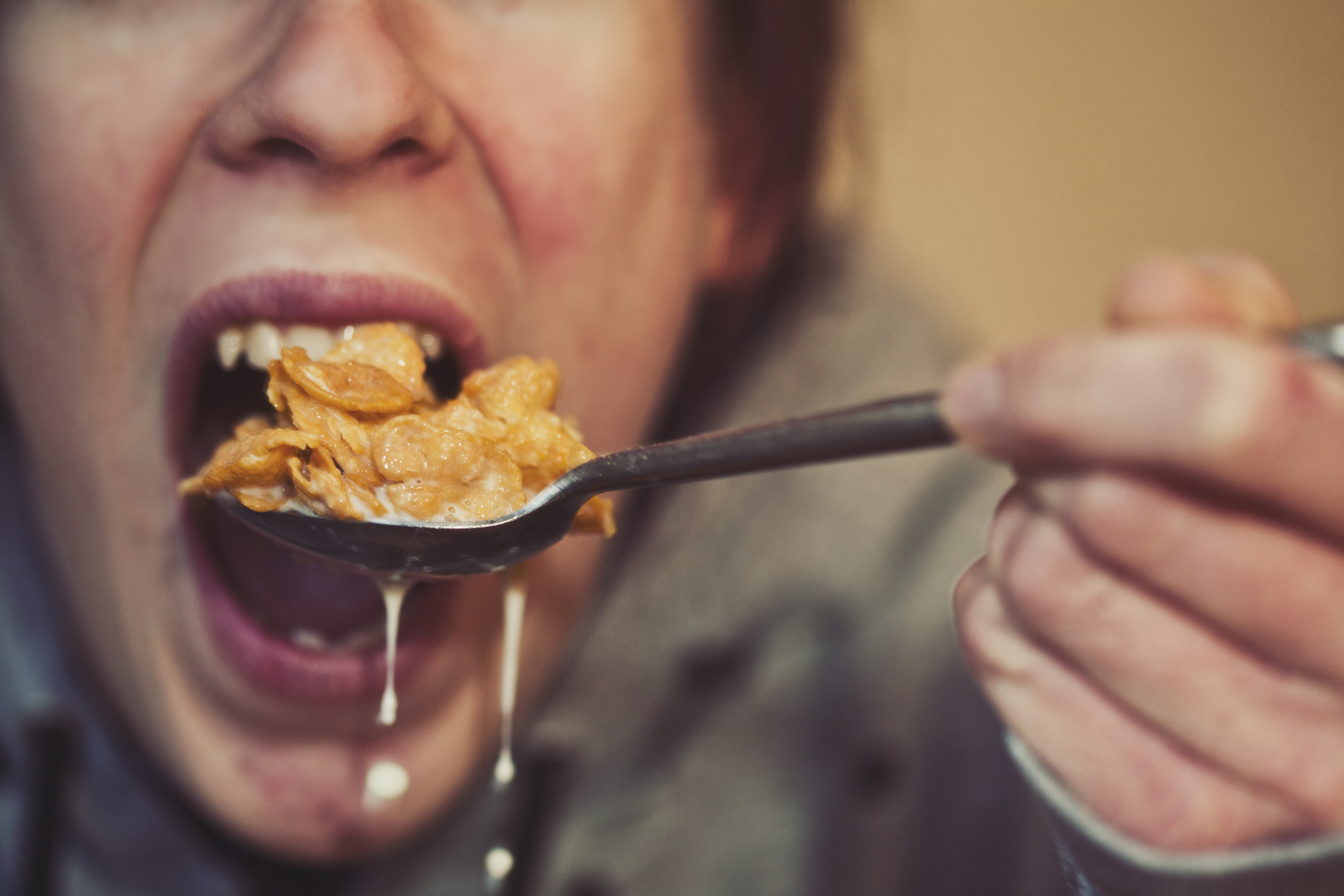 Baby boomers aren't eating it because they are too worried about their health, according to Kellogg.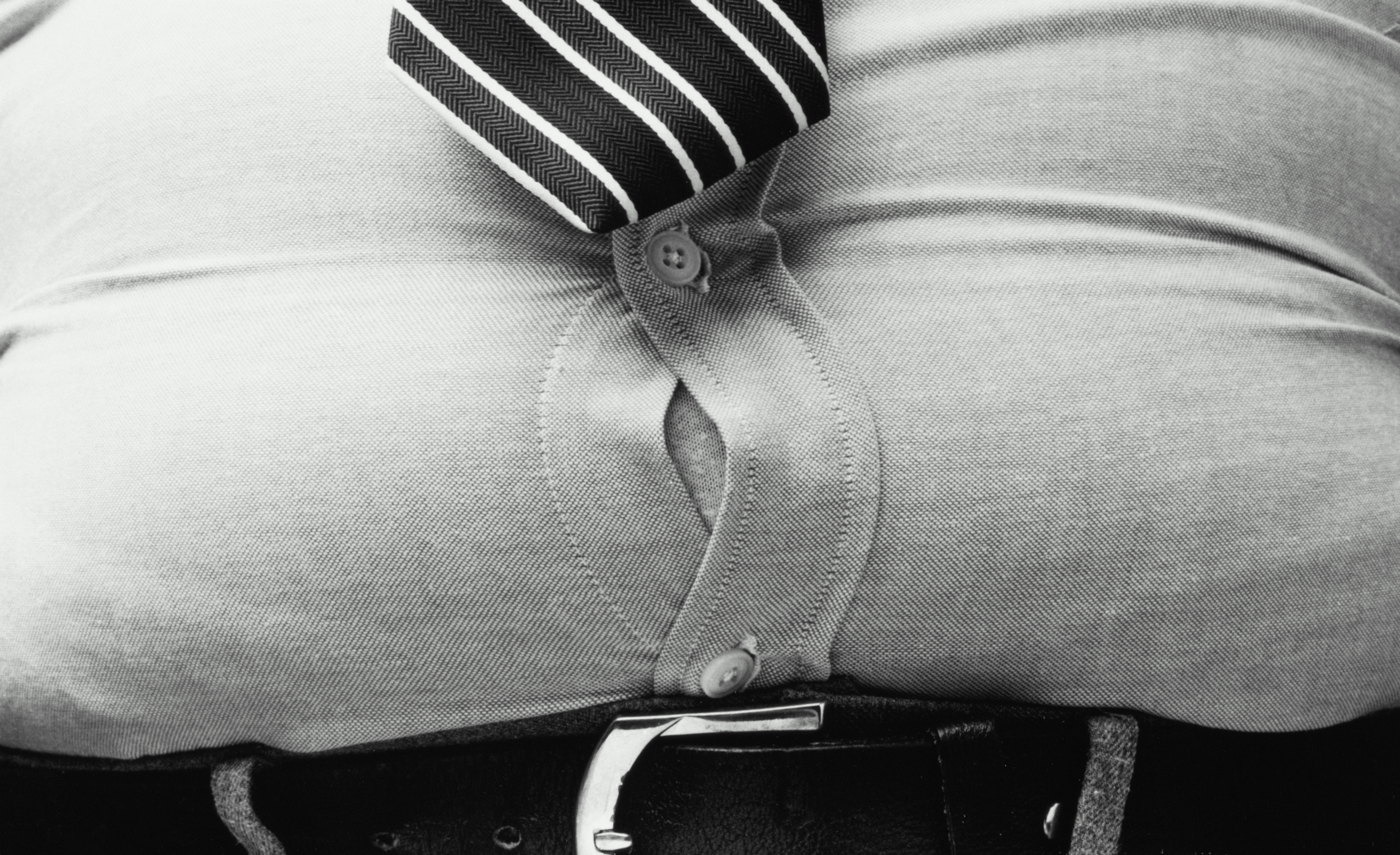 And kids aren't eating it because their parents aren't thrilled with its high sugar content. Babies were always pretty huge consumers of cereal, like Cheerios. But there are simply fewer babies being born these days.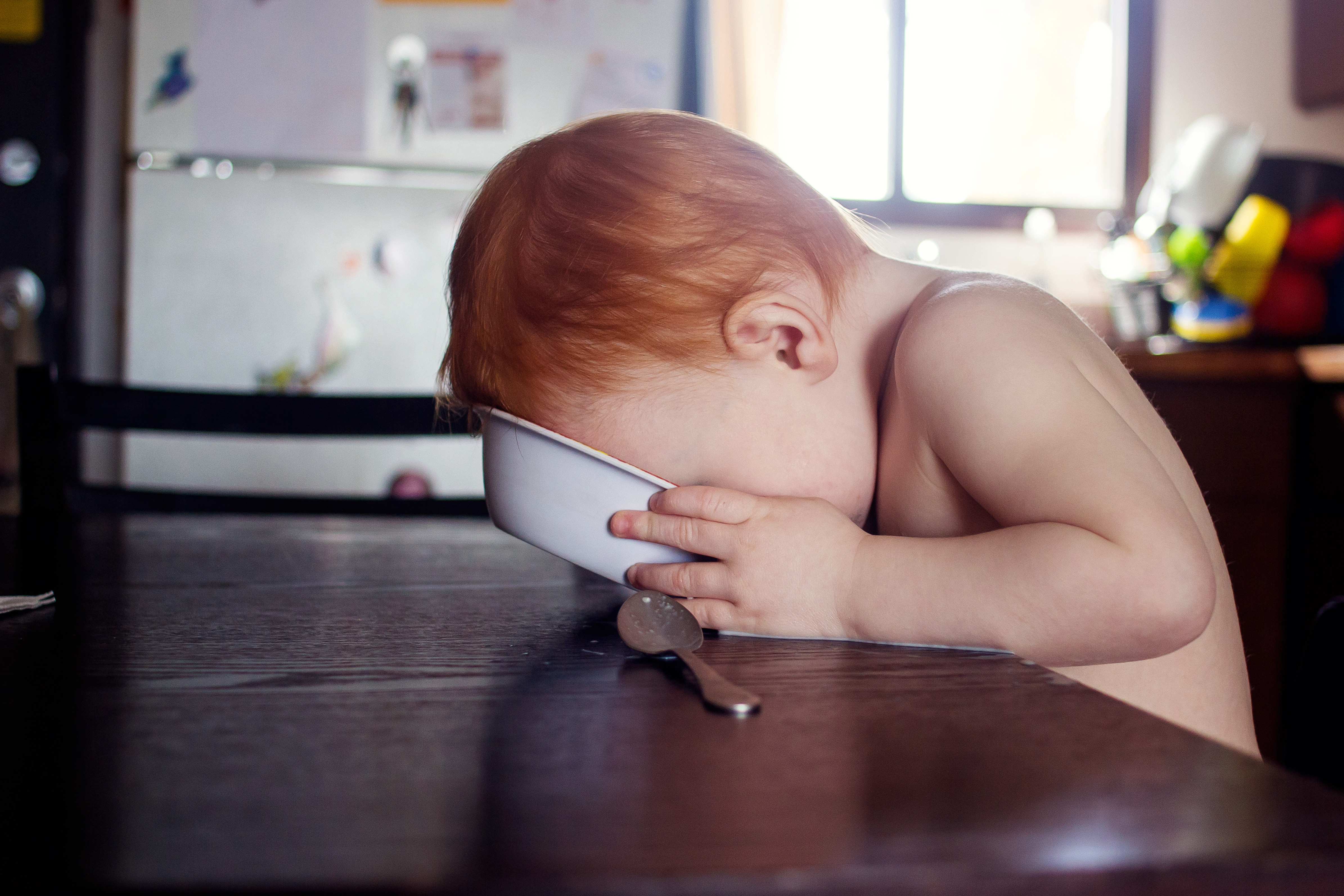 The reality is, less than half of Americans eat any kind of breakfast at all.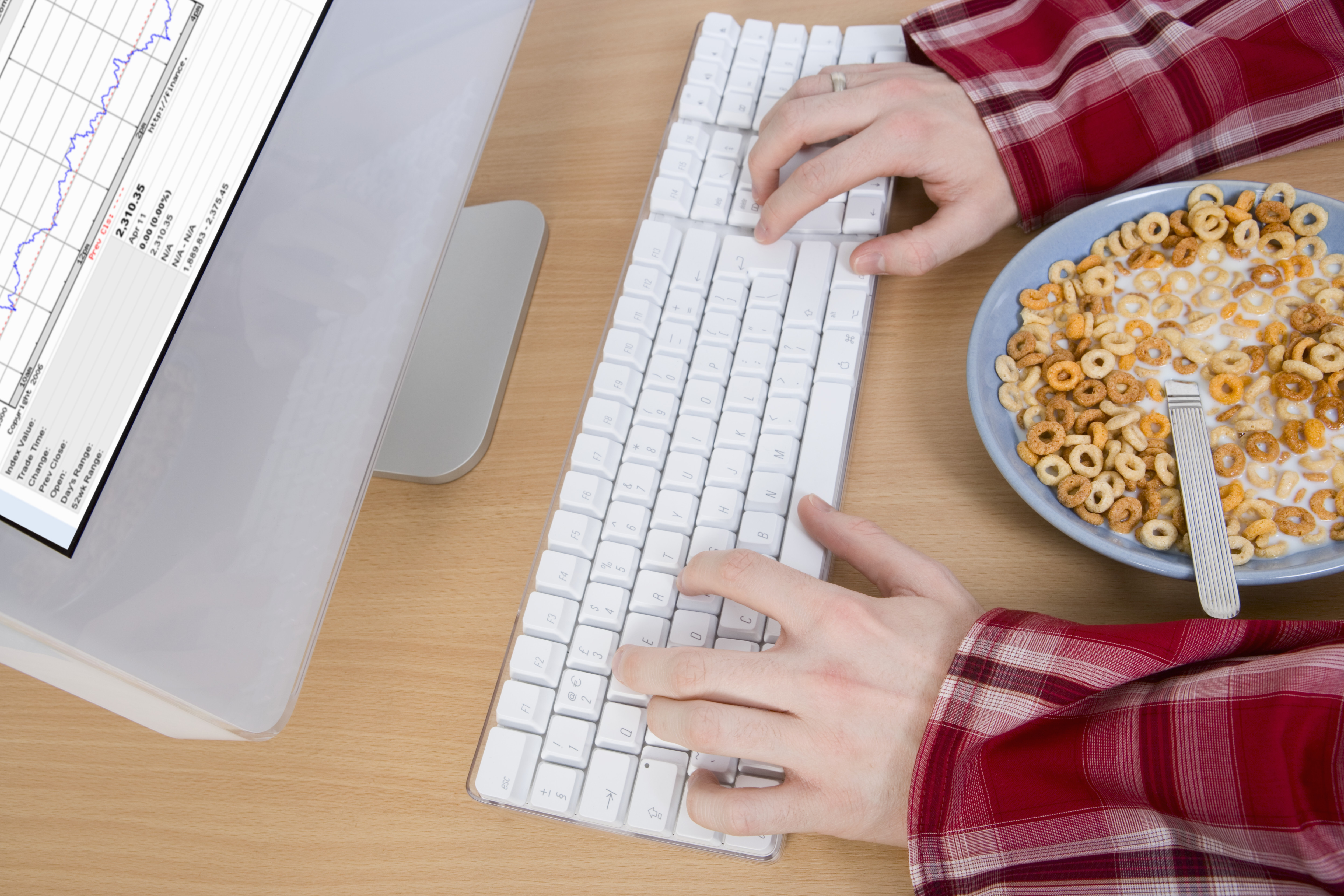 And people just don't have time to sit down for a bowl of cereal anymore.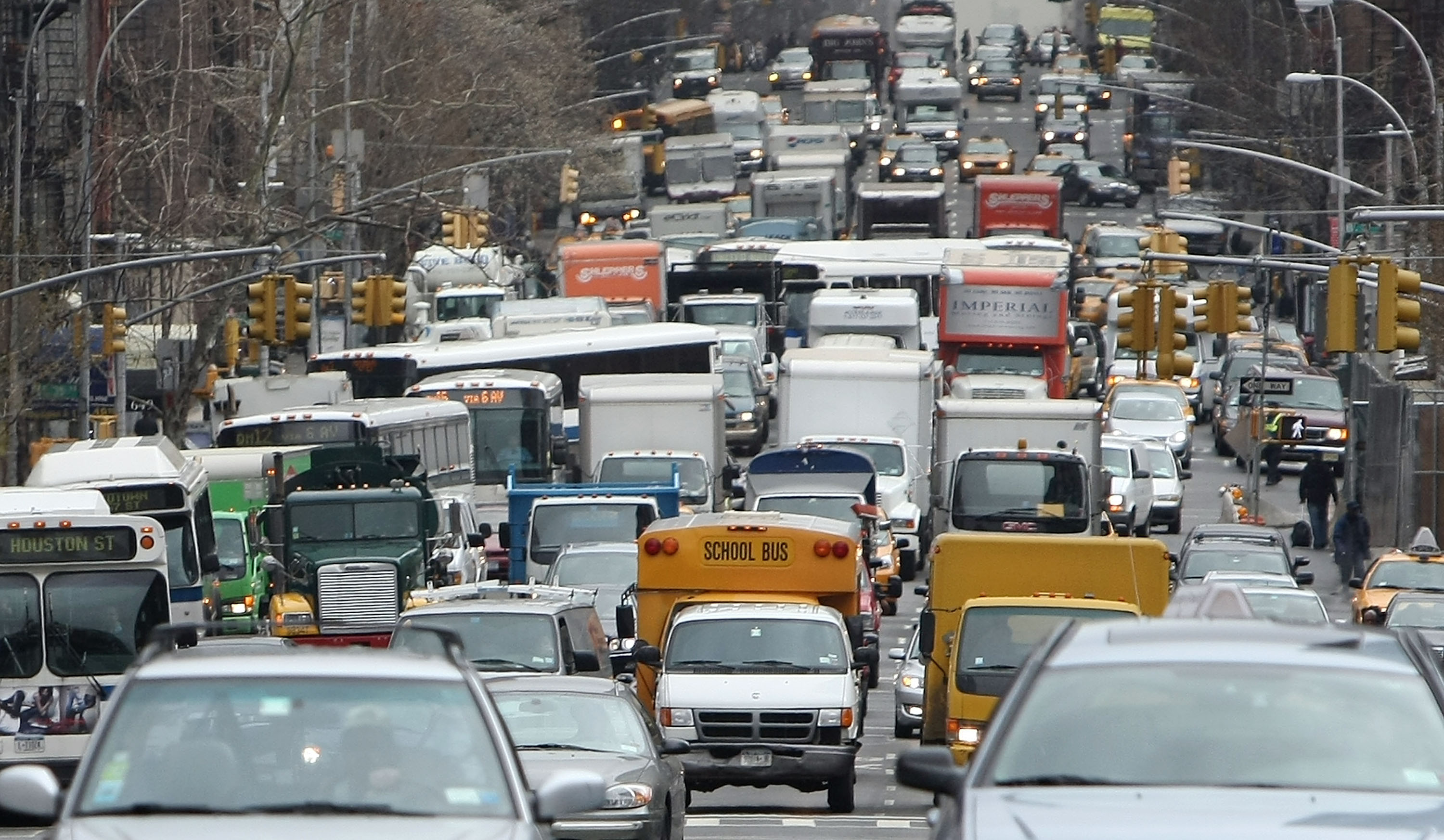 What is even more disheartening is that not as many people are drinking milk, cereal's best friend, either.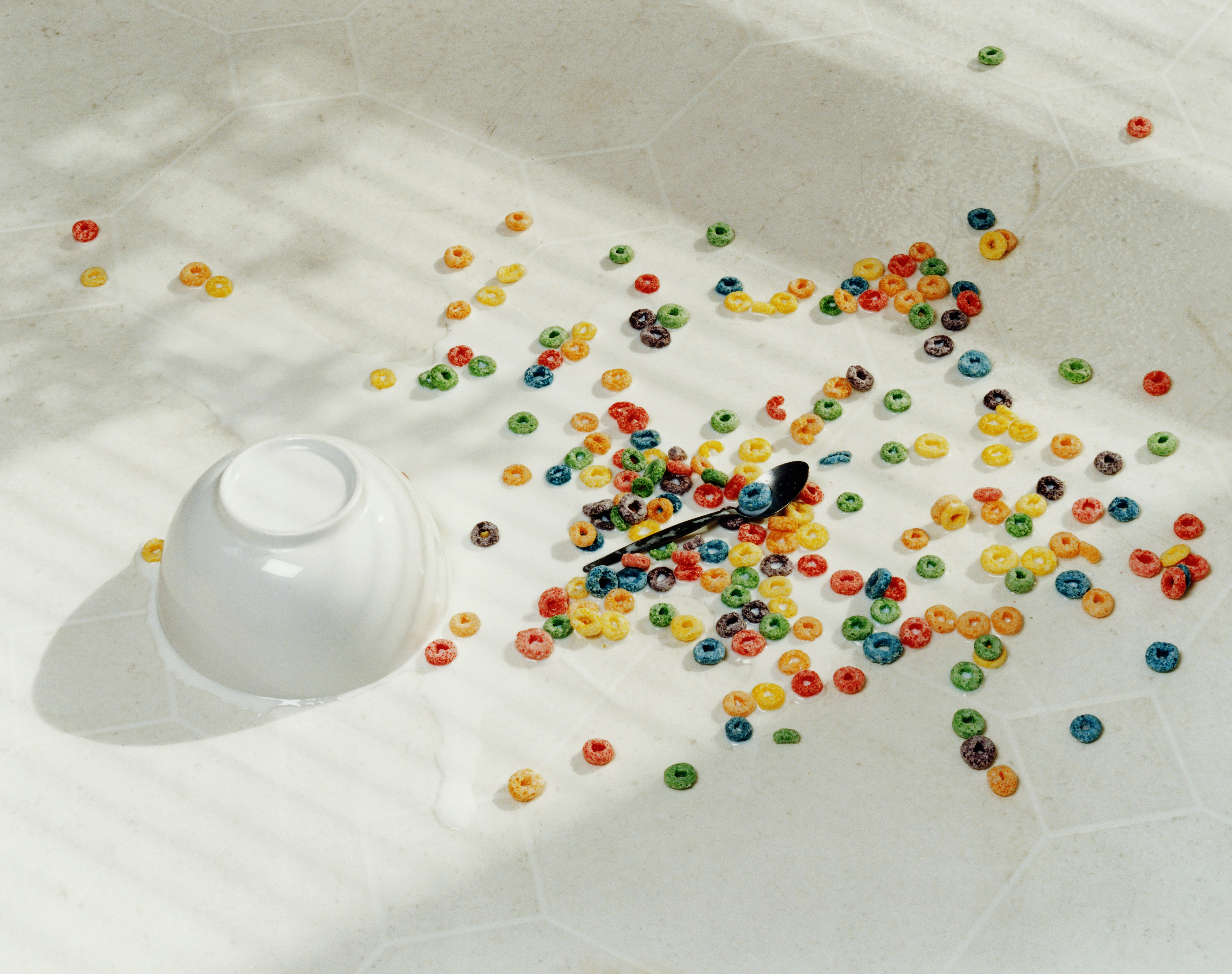 And at the end of the day, let's just be real. How does cereal even stand a chance when things like this now exist: (Charts from Janney Capital Markets)
BEFORE YOU GO
PHOTO GALLERY
10 Things The Fast Food Industry Doesn't Want You To Know