Have you ever contemplated what the dark, smokey halls of a strip club would like under the light of day? Perhaps at night, with the right lighting and levels of inebriation, the debaucherous institutions possess a certain majestic quality to the patrons who love them the most. But what do those velvet sofas and empty poles look like in the waking hours?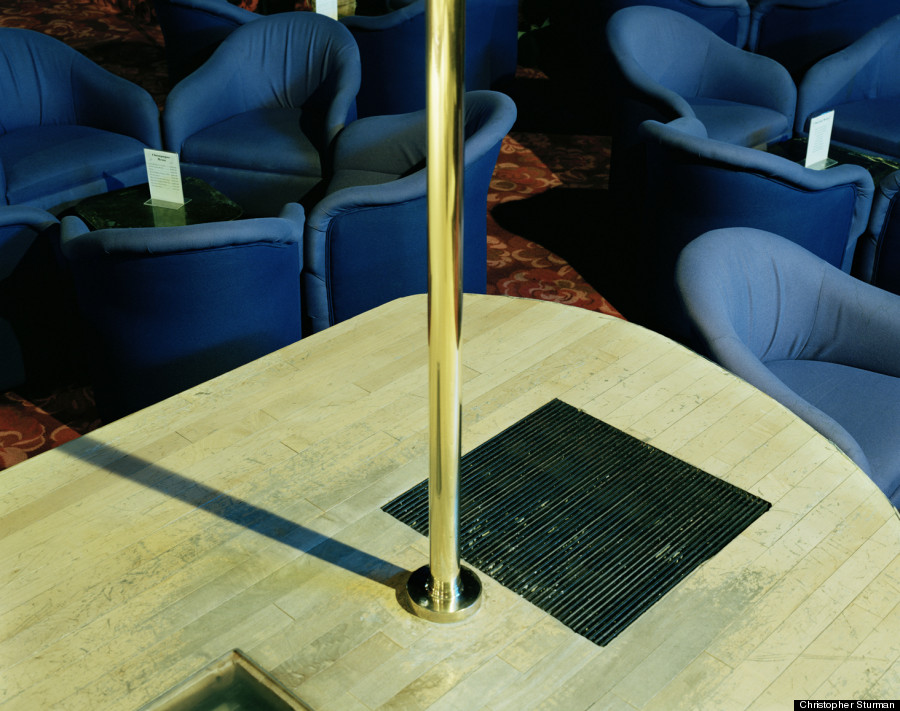 Photographer Christopher Sturman answers the question quite beautifully in his series "NYC Strip." For the project, he ventured to two different clubs -- New York City's Privilage and Rick's Cabaret -- capturing the empty venues that are rarely viewed without the crowds and scandalous activities that define them. The photos were originally published in 125 Magazine's Naked Issue, cleverly providing a "naked" perspective on the strip clubs themselves.
With an objective almost clinical lens, Sturman maneuvers his way through the unchartertered territory, shifting our focus to the oft-overlooked aspects of the clubs. There are no nude bodies, tassle-clad ensembles, ravenous consumers or back room depravity to speak of. It's as if Sturman is a crime scene photographer, and we've yet to see what horrific events unfolded in the abandoned spaces.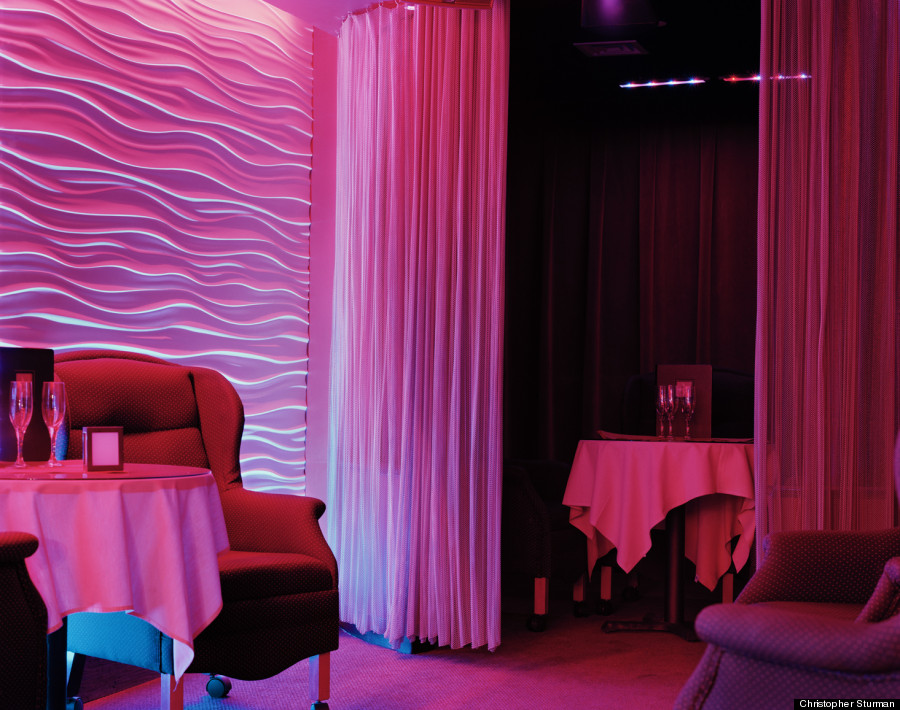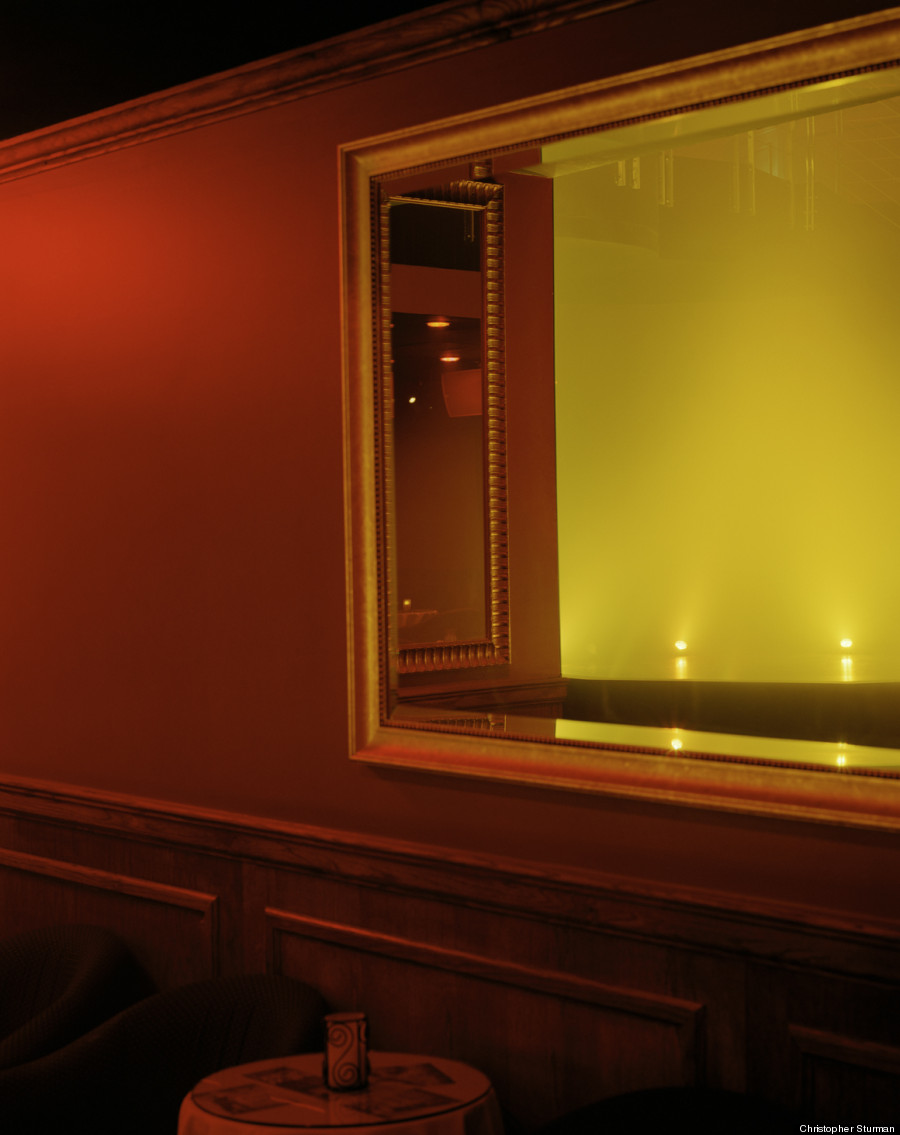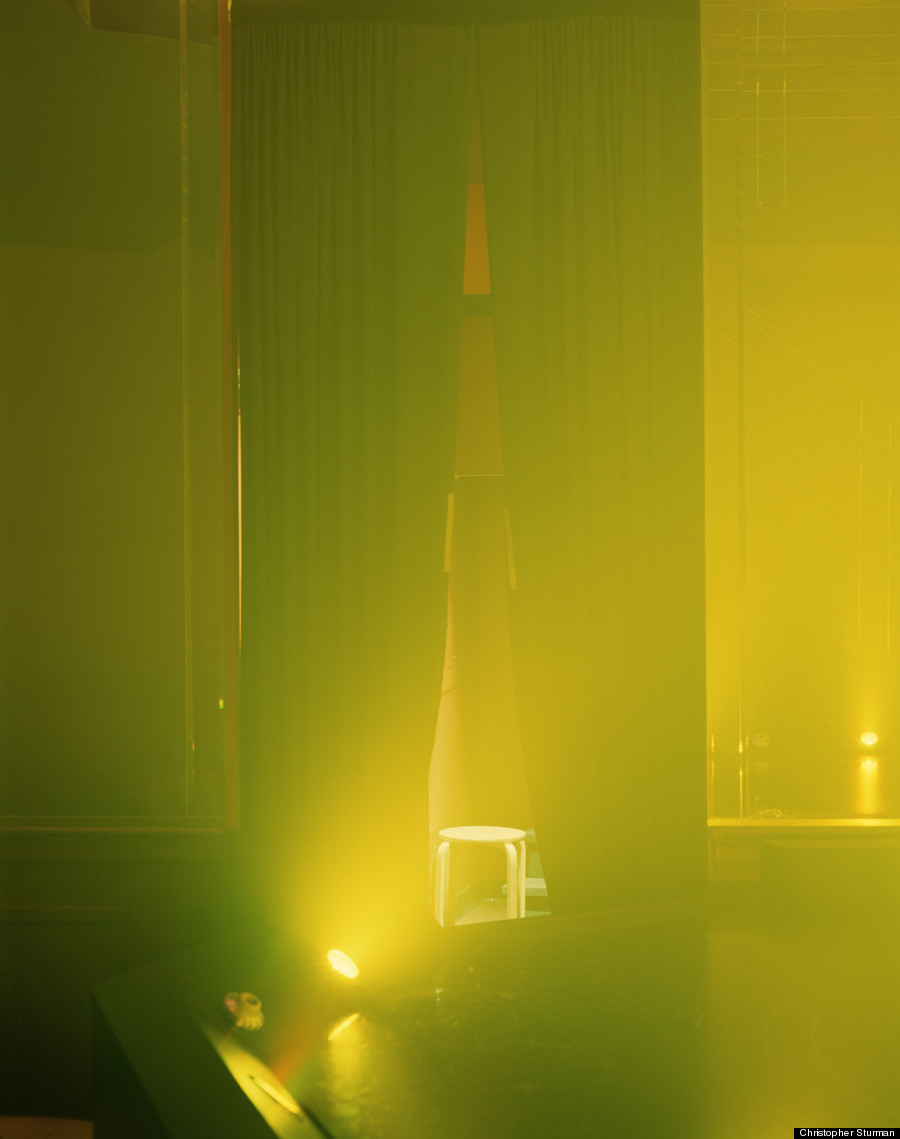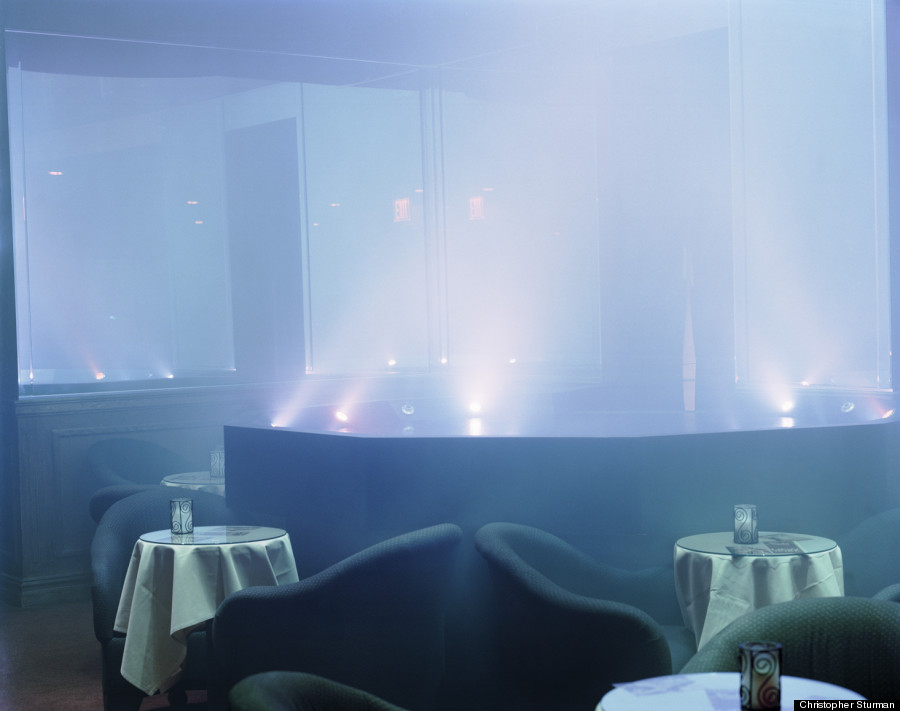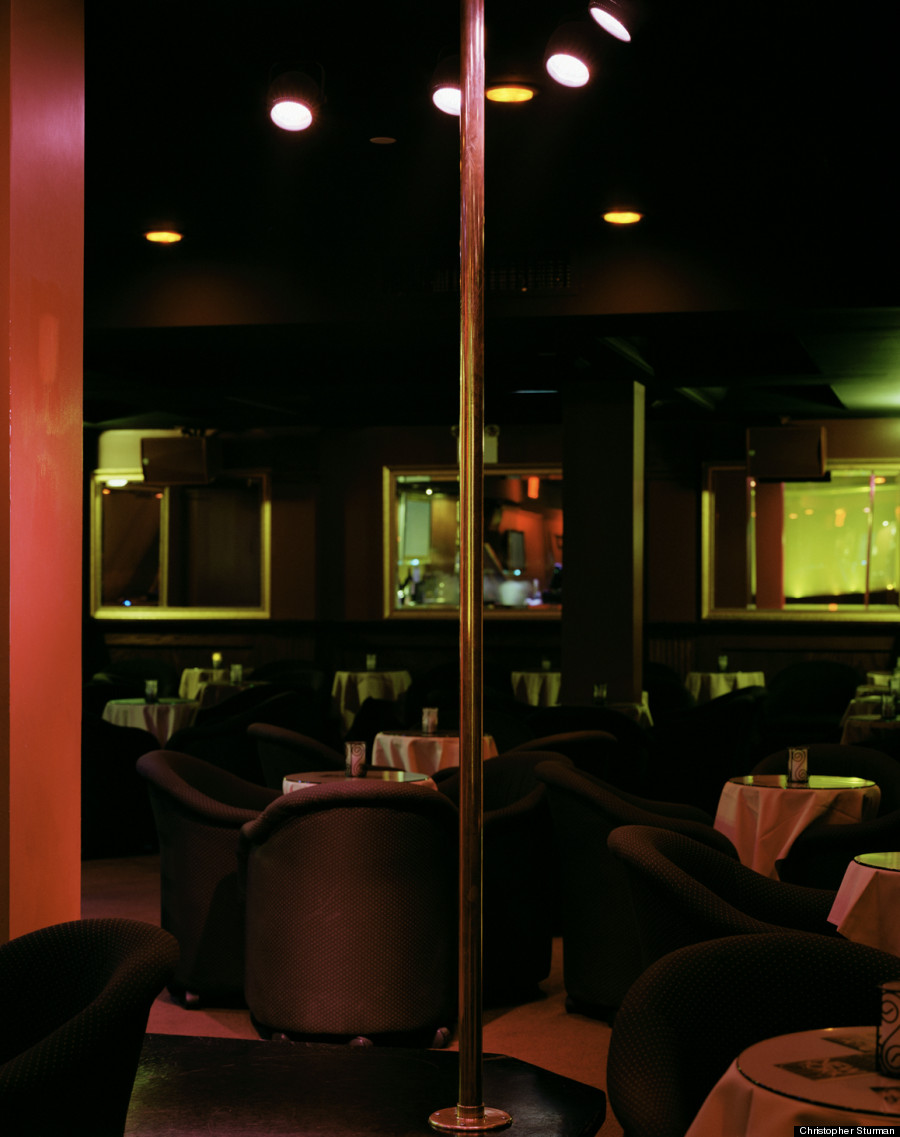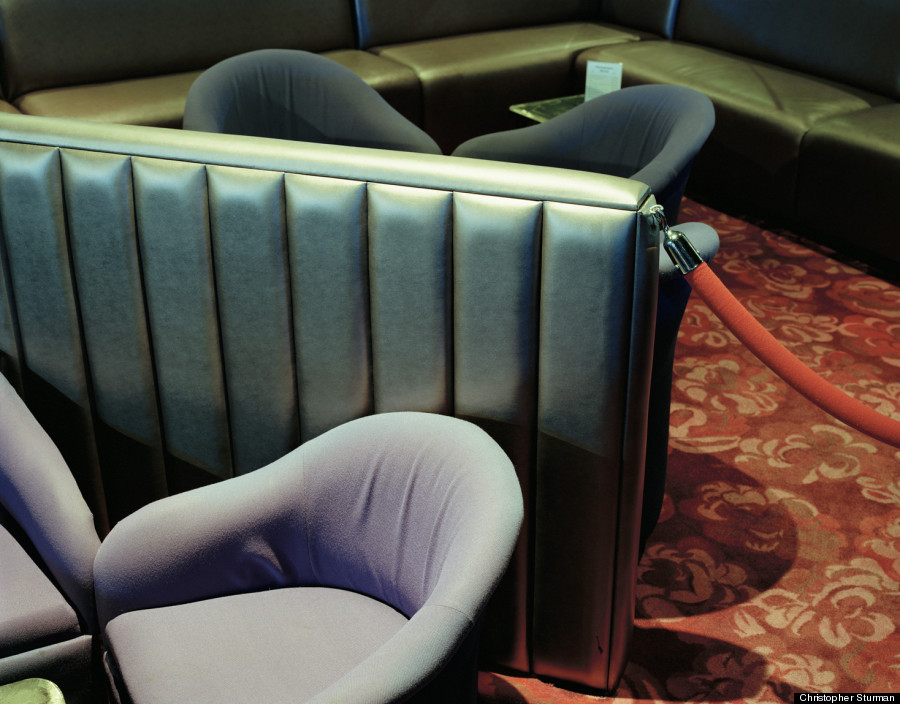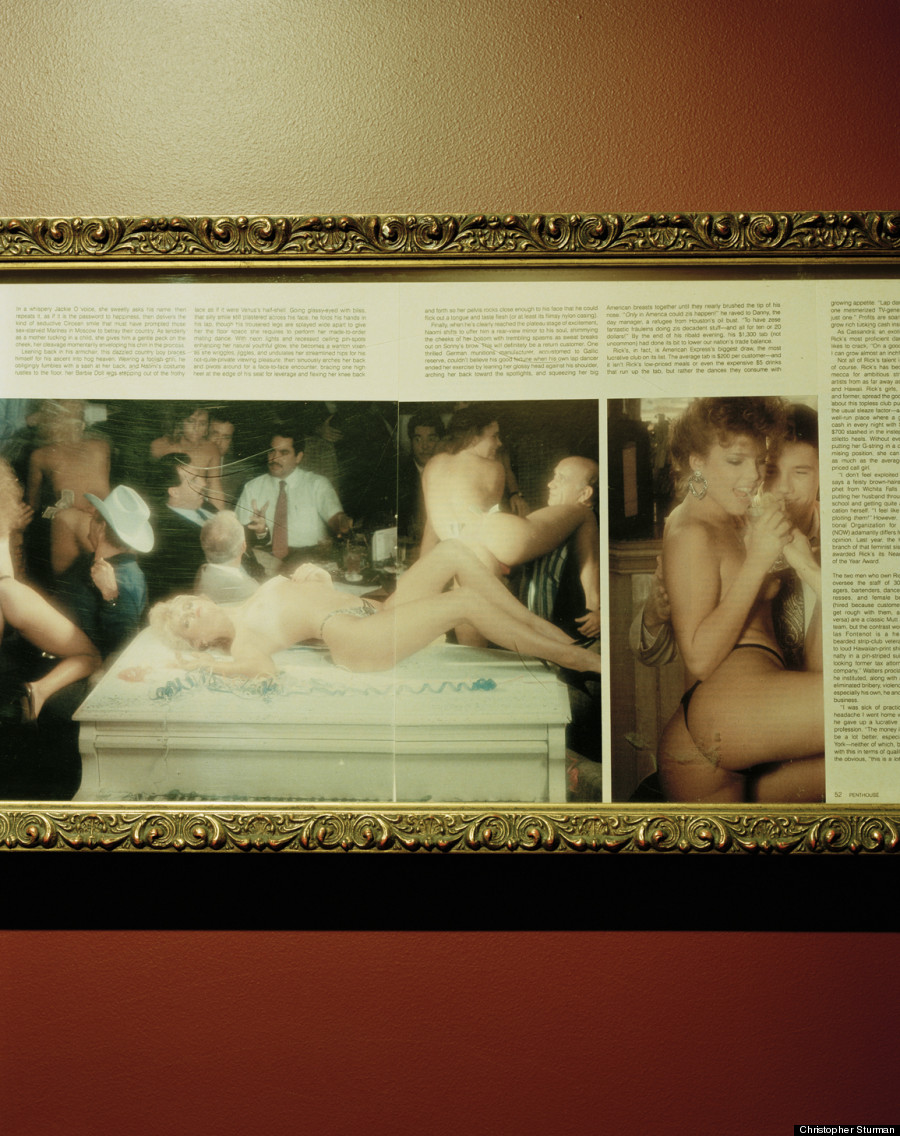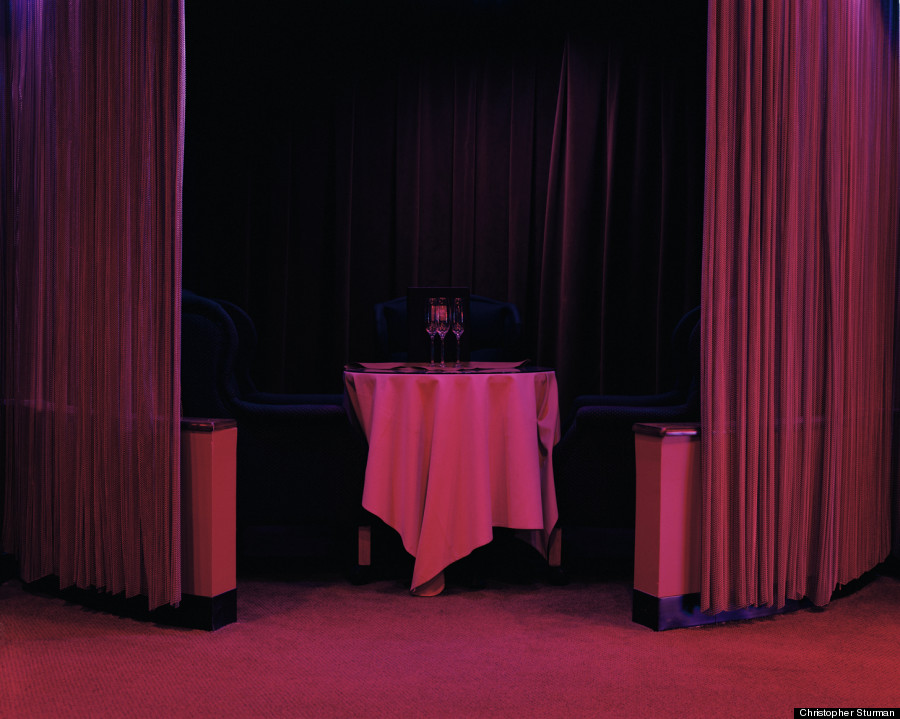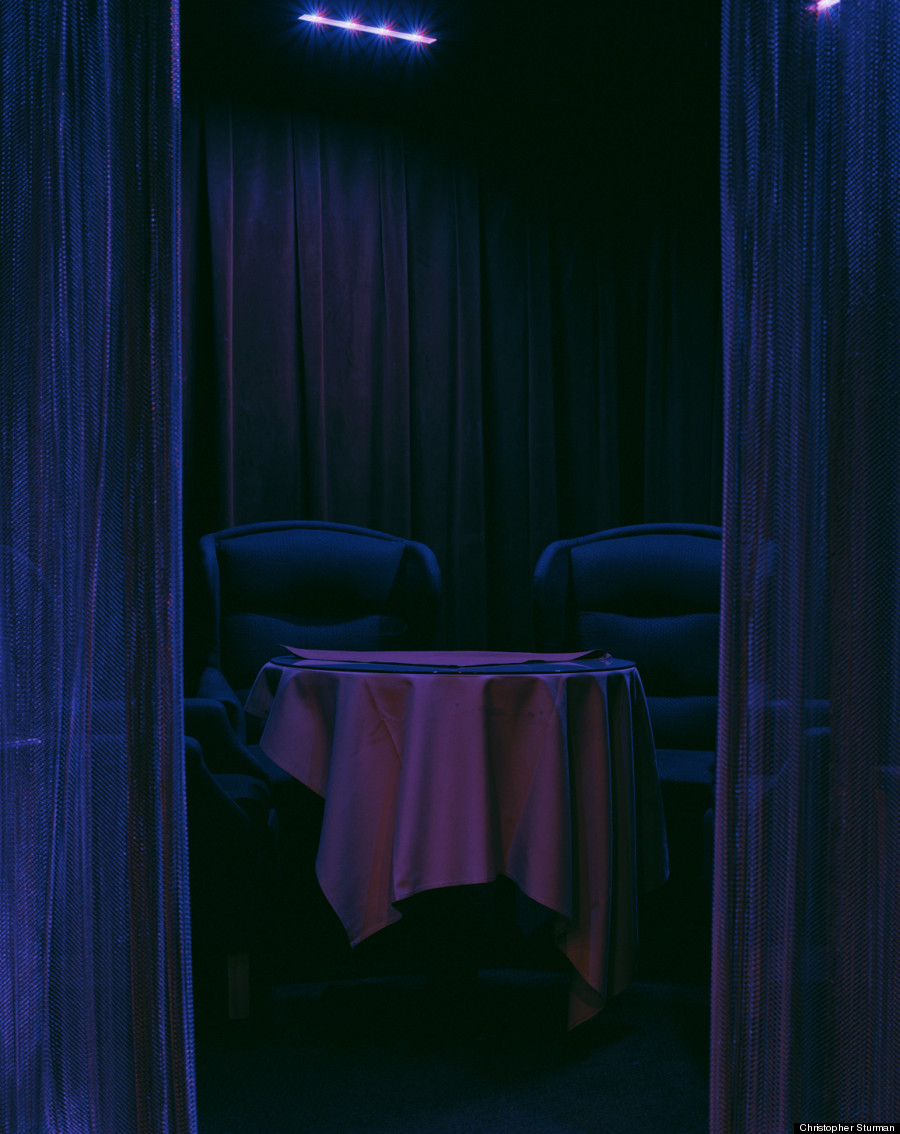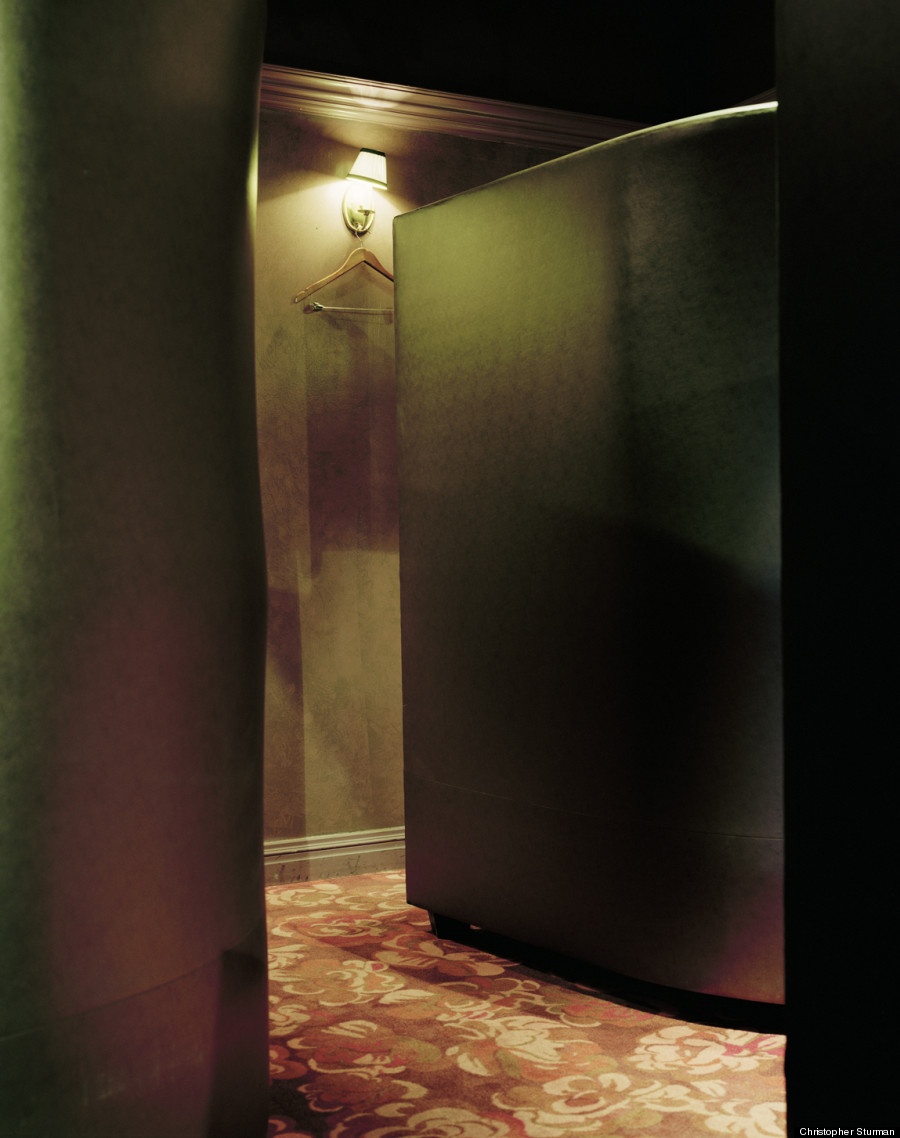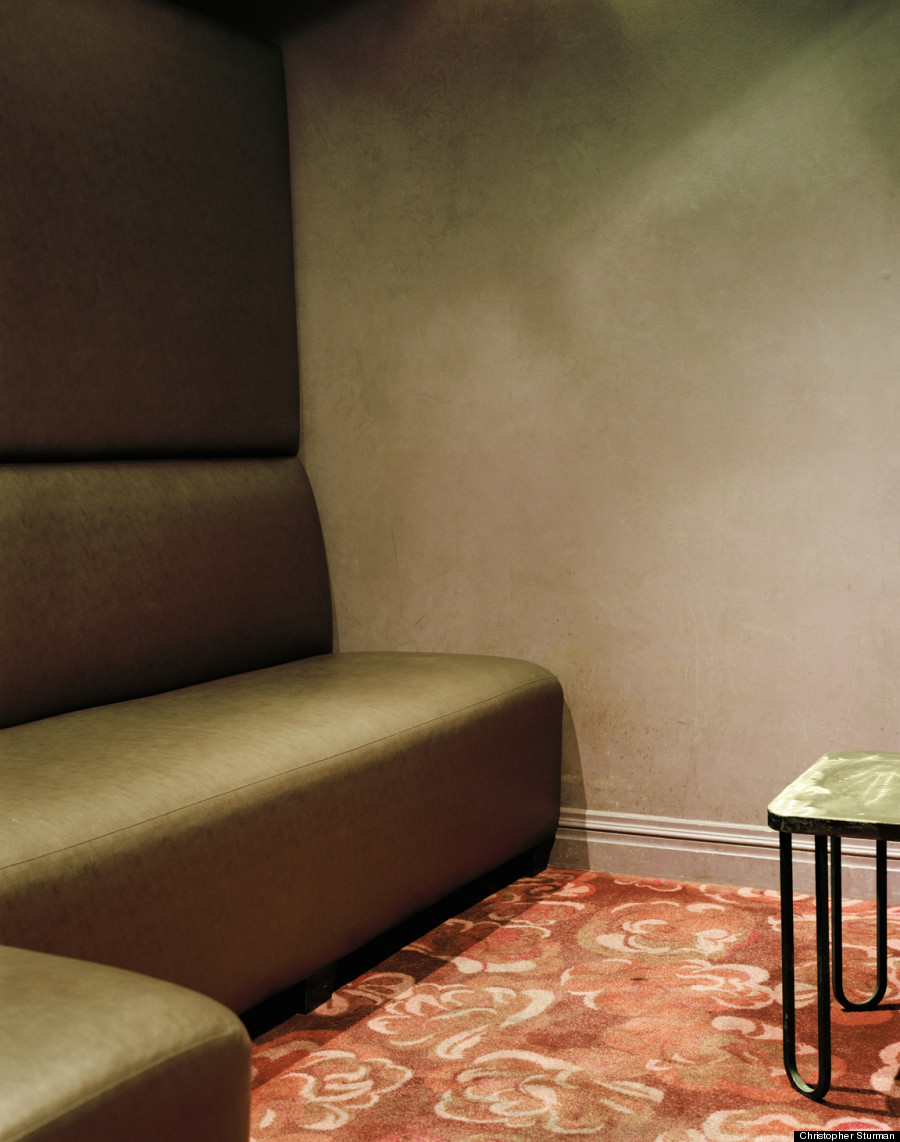 For more on Christopher Sturman, check out his blog here. H/t It's Nice That.