Jenni Rivera will forever live on in the hearts of her fans who, since her tragic death last year, have not only maintained her legacy alive but also kept her music at the top of the charts.
And now, almost a year after her death, La Diva de la Banda's voice will make it's way to the airways with a new tune. The new single,"Dos Botellas de Mezcal," is the first off her album "1969-SIEMPRE" (Part 1), which features Rivera's last performance recorded Live from Monterrey, Mexico just hours before her death.
The album, which will be available in CD/DVD format, will be released on December 3, just six days before the Mexican-American singer's one year death anniversary.
In October, Rivera made Forbes' "Top-Earning Dead Celebrities" list after selling over 880,000 records after her death -- almost as many as she did during her lifetime. The success of her reality show "I Love Jenni" and autobiography "Unbreakable: My Story, My Way" were also key in increasing her postmortem earnings.
Listen to "Dos Botellas De Mezcal":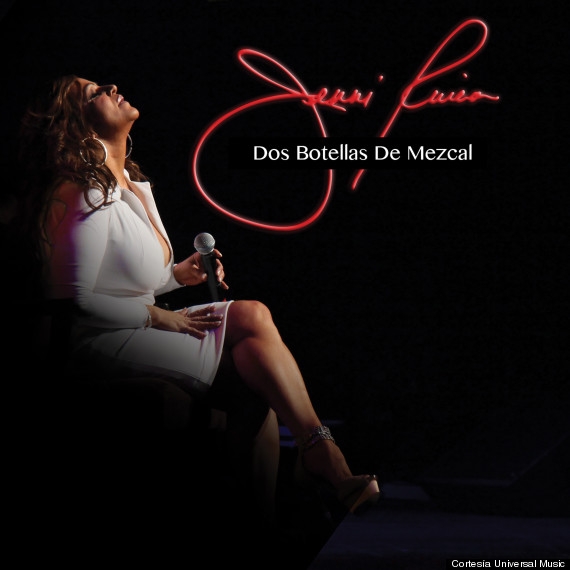 BEFORE YOU GO
PHOTO GALLERY
Jenni Rivera's Plane Crash