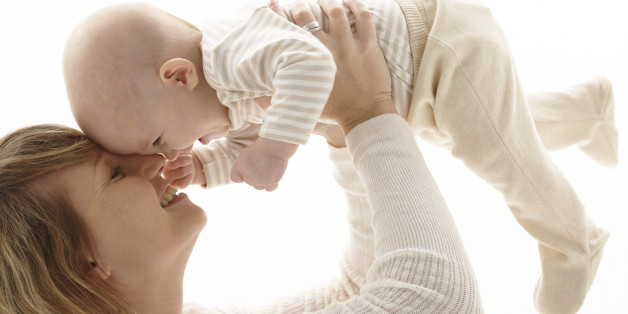 came out to my mother when I was 20 and it didn't go as I had expected. Meaning, she did not say "I have suspected this for years and I still love you." It went more like a Scared Straight kind of thing but instead of scaring me about drugs and a life of crime, she wanted to scare me straight, straight. "Just Say No to Lesbianism" straight.
"Have you ever seen a lesbian, Vikki?"
I was about to answer but it turned out to be a rhetorical question.
"There's a lesbian that lives down the road and she wears overalls and drives a tractor. You cannot be a lesbian."