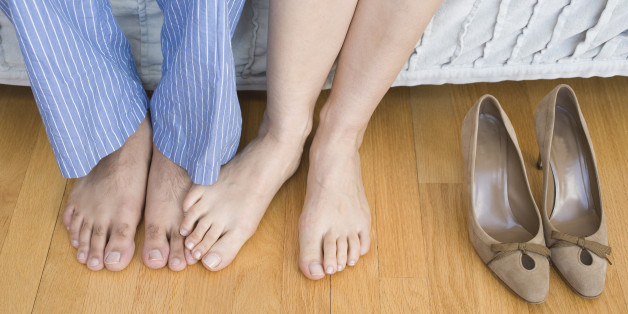 An author who rewrote the famous manual The Joy of Sex claims women's love lives now get better with age.
Susan Quilliam claims divorced middle-aged women can enjoy "full and active sex lives" that was not possible for earlier generations.
The psychologist, who rewrote Alex Comfort's famous 1972 sex manual to mark its 40th anniversary, said mature women in 2013 were free to indulge in new affairs after splitting from their husbands without being labelled "sluts".