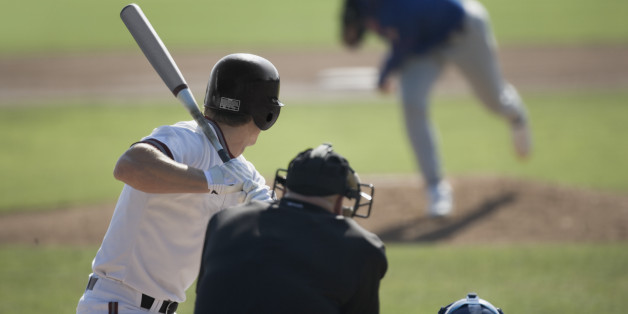 Seeing the banner hits Stephen Alexander in the gut every time.
Alexander was a standout baller for the Chieftans in the mid-'90s. He won four straight state championships playing for the school. He was voted MVP of tournaments and was named to the All-State Basketball First Team. He loved basketball and the fans loved him. And yes, he scored more than a thousand career points.
Yet his name isn't on that banner. In its place is another name, one given to him at birth by his parents. It's a name to which he feels no connection.