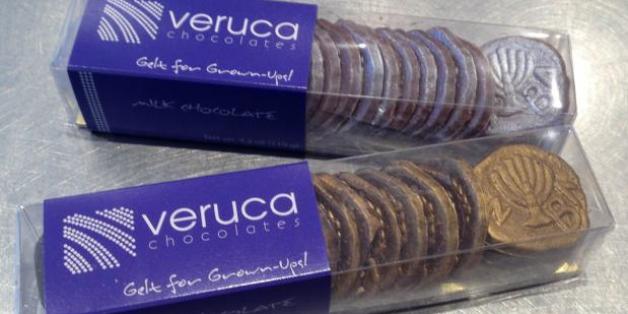 Story by Justin Breen, courtesy DNAinfo Chicago:
LOGAN SQUARE — Three years ago, Edgewater resident Heather Johnston was a successful pediatrician at the University of Chicago, where she worked in a hospital clinic, was an assistant professor on track for faculty status and helped direct the medical school program.
But Johnston in 2010 virtually abandoned the medical profession to start a fine chocolate company — Logan Square-based Veruca Chocolates — despite having no background in how to run a small business and a minute amount of experience creating chocolates.
Her business has since gained national recognition for its Gelt for Grown-ups chocolates, but some wondered what she was thinking.
BEFORE YOU GO
PHOTO GALLERY
Hanukkah Around The World