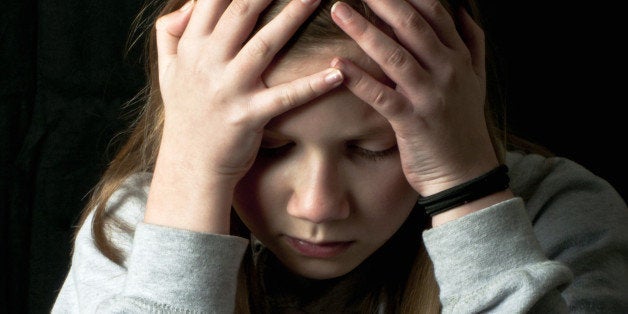 A molecule linked to inflammation could play a role in depressive symptoms caused by social stress, a new study in mice suggests.
When levels of the inflammatory cytokine IL-6 are high in mice, they are more likely to express depressive symptoms in the face of social stress than mice with low levels of IL-6, found researchers from the Icahn School of Medicine at Mt. Sinai in New York.
"This study changes the way we understand the relationship between our immune system and stress responses that can lead to depression. We now know that a specific reaction in the immune system actually predates, predicts, and can shape how we'll respond to stress," study researcher Georgia Hodes, Ph.D., said in a statement. "This may represent a legitimate biomarker for depression and could represent a new chapter in the effort to accurately diagnose and better treat mood disorders."
The study, presented at the annual meeting of the Society for Neuroscience, involved exposing mice to social stress by putting them in cages with bigger, more aggressive mice, which led to them experiencing social defeat and depressive symptoms.
However, researchers also looked at the levels of IL-6 released by the mice's white blood cells before this social defeat test. They found that mice that had higher levels of this molecule were more likely to experience the depressive behavior from the defeat, while the mice with lower levels of this molecule seemed resistant to the effects of the social defeat test.
Plus, researchers used a bone marrow transplant to increase levels of IL-6 in mice, and found that this increased depressive symptoms in mice. Meanwhile, decreasing levels of IL-6 in the mice seemed to make them resistant to the effects of social defeat.
BEFORE YOU GO
PHOTO GALLERY
Worst Foods For Inflammation