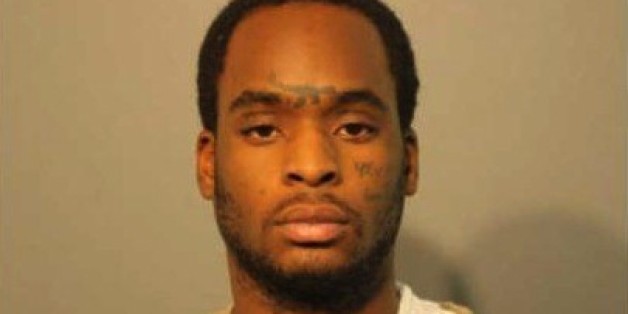 A Chicago man charged with an August shooting that injured a 14-year-old boy and a 22-year-old man is now facing murder charges in connection with a separate incident from later that month.
Kelsky Patterson, 20, is charged first-degree murder, two counts of attempted first-degree murder, and two counts of aggravated battery/discharge of a firearm, the Sun-Times reports.
The charges stem from an Aug. 19 shooting outside the Uptown Baptist Church in the 4500 block of North Sheridan Road. Darius Oliver, a 21-year-old victim from the shooting, died four days later. Four other people were critically wounded after Patterson allegedly opened fire outside the church.
Patterson, who has a tattoo of an AK-47 assault rifle on his forehead, was already questioned as a person of interest in the fatal shooting after his initial charges from the Aug. 31 incident.
During the late August shooting, Patterson allegedly shot at the two victims from his bike as they they were walking near Wilson and Broadway.
After Patterson was charged with the Aug. 31 shooting, he was ordered held on $800,000 bail in September and has remained in Cook County Jail ever since, according to the Sun-Times.
The Tribune reports Patterson is due in bond court on his most recent charges Wednesday.
BEFORE YOU GO
PHOTO GALLERY
Crime In Chicago