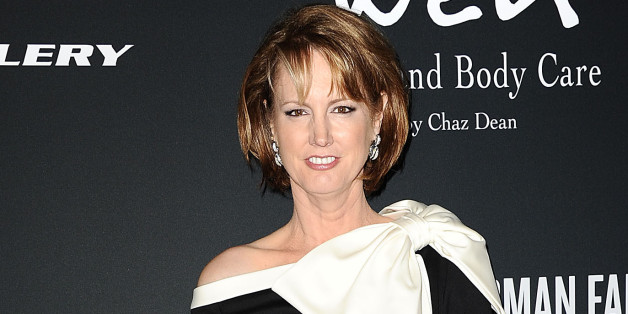 Two of Netflix's Marvel shows, "Daredevil" and "Jessica Jones," have tapped scribes.
According to The Wrap, "Buffy the Vampire Slayer" veteran Drew Goddard will helm "Daredevil" for Netflix/Disney. Goddard's other credits include "Alias," "Lost" and "Cabin In The Woods." Meanwhile, The Holly Reporter has Melissa Rosenberg behind the story of Jessica Jones. Rosenberg recently worked on ABC's "Red Widow" and previously developed a series around the Marvel character for ABC when the project was called "AKA Jessica Jones."
"Daredevil" follows a blind lawyer in Hell's Kitchen, New York who gets heightened senses following an accident. "Jessica Jones" tells the story of a superhero who gives up her costume and becomes a private investigator.
Goddard previously told Collider about his interest in the character. "You're talking to a guy who had quotes from Daredevil painted on his walls growing up," he said. "When I was 18 I still had the blood-red door with the 'I have shown him that a man without hope is a man without fear,' that was what I love. If we can find the right project, I'd love to do it."
Four new Marvel shows will debut on Netflix. Aside from Jessica Jones and Daredevil, shows following Luke Cage and Iron Fist will hit the streaming service and the four heroes will join forces for a "Defenders" miniseries.
"This deal is unparalleled in its scope and size, and reinforces our commitment to deliver Marvel's brand, content and characters across all platforms of storytelling. Netflix offers an incredible platform for the kind of rich storytelling that is Marvel's specialty," Alan Fine, president of Marvel Entertainment, said in a statement when the shows were announced. "This serialized epic expands the narrative possibilities of on-demand television and gives fans the flexibility to immerse themselves how and when they want in what's sure to be a thrilling and engaging adventure."
BEFORE YOU GO
PHOTO GALLERY
"Marvel's Agents of S.H.I.E.L.D."