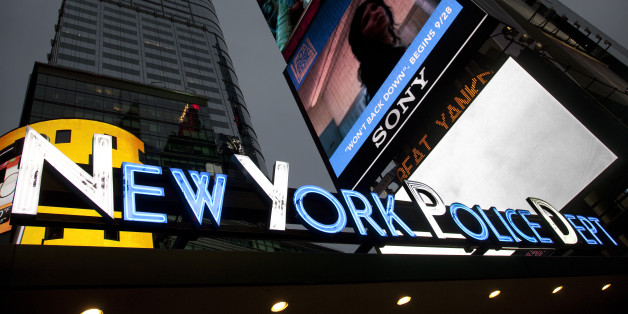 Heard of Rafael Piñeiro?
Unless you speak Spanish, probably not.
He's the No. 2 at the Police Department, under Commissioner Raymond W. Kelly.
And he's all over Spanish-language media, thanks to Hispanic leaders, who want him to take over the department when Bill de Blasio becomes mayor.
Mr. Piñeiro, 64, who was born in Spain and raised in Cuba, would be the city's first Hispanic police commissioner.
Read more on The New York Times