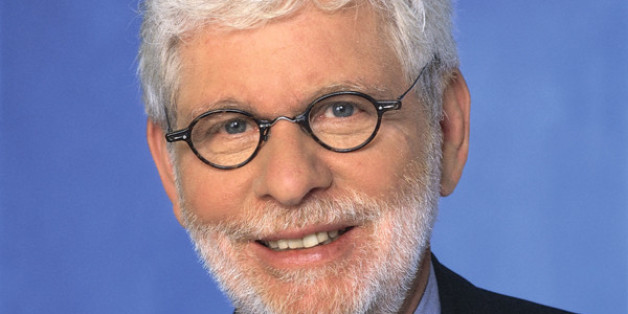 Washington Post columnist Richard Cohen got himself into yet another controversy over the race on Tuesday, but he probably isn't going anywhere soon.
Cohen came under fire after writing that "people with conventional views must repress a gag reflex when considering the mayor-elect of New York — a white man married to a black woman and with two biracial children." He spoke out against the backlash, and Fred Hiatt, editor of the Washington Post editorial page, admitted that he should have edited Cohen's "conventional" line to prevent misunderstanding.
Cohen has been at the center of several racially charged arguments before. In a piece recounting Tuesday's controversy, however, Washington Post's Paul Farhi wrote, "As for The Post dumping Cohen, don't count on it."
Hiatt further defended Cohen. "Richard doesn't reliably follow any political line," Hiatt told Farhi. "He also isn't afraid to take on subjects where culture and politics and emotion overlap. Those traits make him a compelling, and one of our best-read, columnists. They also, not surprisingly, at times lead to controversy."