You're not the only one who's wished you were actually friends with Rachel and Ross. Our favorite TV figures from the 90s (and early 2000s, in some cases) were more than just characters on the screen-- they were living, actual pals who seemed to have a life all their own.
And if they needed a break from that life, this is where we're betting they would go.
Monica Geller from "Friends"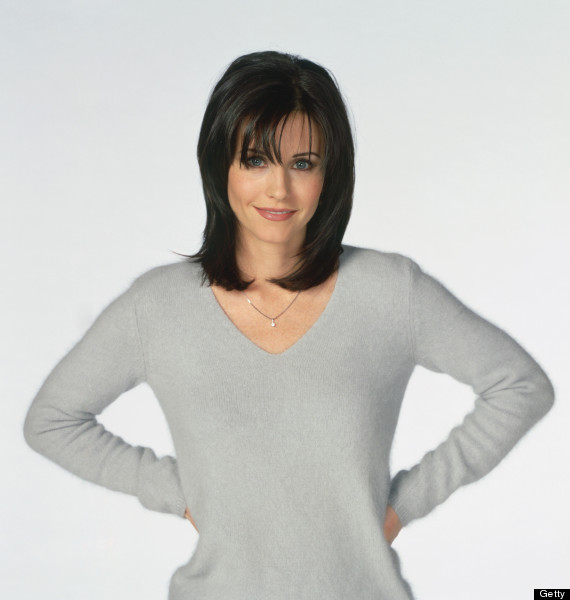 Considering her love for cooking (and her love for perfection), we can conclude that Monica definitely went to Bologna, Italy at some point during the "Friends" series. Our guess is she hit up a local cooking school's October Truffle Festival, where she and other high-strung, high-brow chefs picked up truffle-centric recipes for their restaurants and perused the International White Truffle Fair.
Phoebe Buffay from "Friends"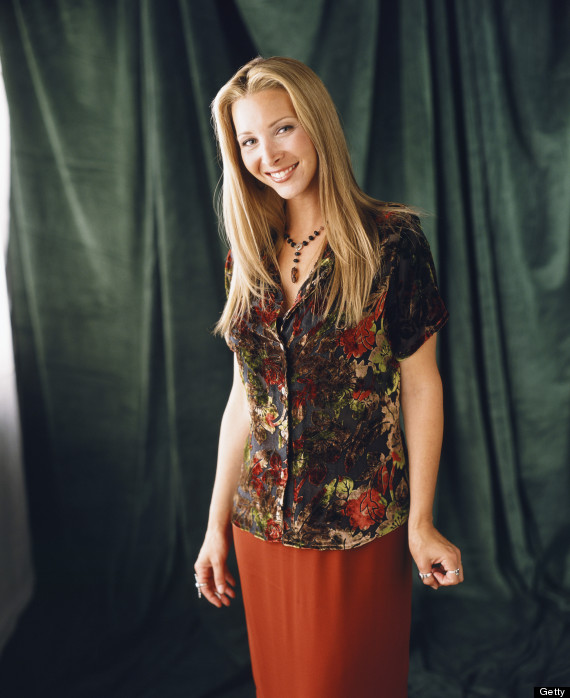 We're guessing a free spirit like Phoebe has wandered to Berlin before-- the hipster vibe of the city totally plays to Phoebe's kooky side. One of the most welcoming spots for street performers in the world, Berlin is also home to Bearpit Karaoke, a weekly outdoor fest where literally thousands of people mob around one single performer. For Phoebe's performance, we would love to hear "Smelly Cat" sung in German.
Cory and Topanga from "Boy Meets World"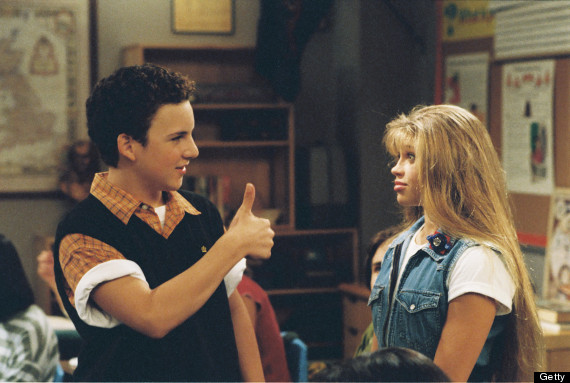 They went to Hawaii on their actual honeymoon in season seven. But after living as newlyweds in busy New York for a while, we're guessing Cory and Topanga took a getaway to Bora Bora, dubbed the most romantic island in the world. They could parasail, snorkel or go on deep-sea scuba dives before retreating to their luxury hut at the InterContinental Thalasso Spa, where deep-sea water is purified and bottled for drinking on the premises.
Will Smith from "Fresh Prince of Bel-Air"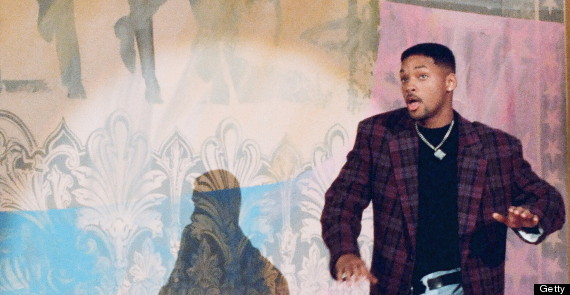 He was born and raised in West Philadelphia, but Fresh Prince Will Smith is now a fan of the luxurious life-- so he certainly booked a ticket to Monte Carlo Casino in Monaco, the swanky Bel-Air of Europe. There, he gambled for riches, eyed new rides at the Prince of Monaco's Private Collection of Antique Cars, and shopped for Gucci, Dior and Chanel duds at the Espace Mirage shops.
Zack Morris from "Saved by the Bell"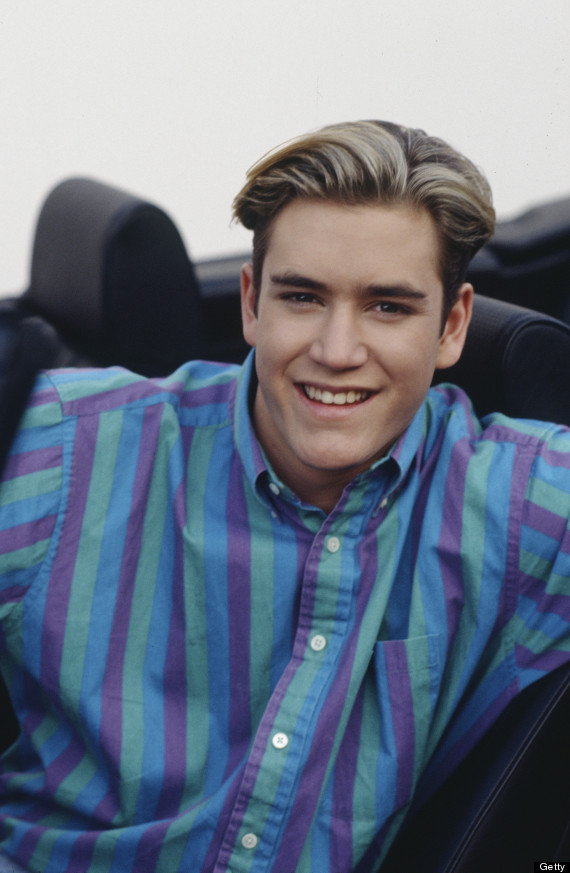 A playboy like Zack would certainly roll out to Ibiza, also known as the party capital of Europe. There, he'd work his charm on the ladies at one of the Spanish island's epic "closing parties," where DJs like Fatboy Slim and David Guetta bump beats for pools overflowing with people. No party at Bayside High will ever compare.
Kelly Kapowski from "Saved by the Bell"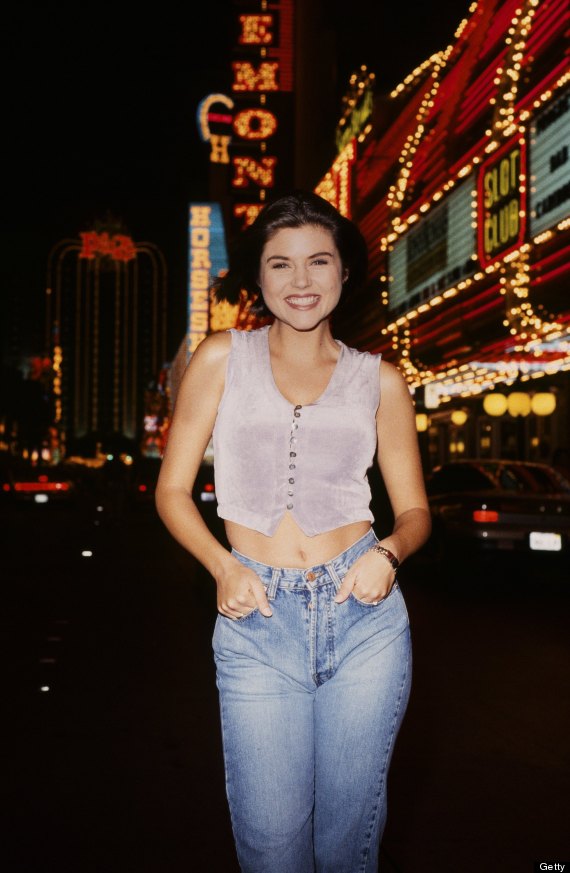 While her boy was out partying, good girl Kelly Kapowski probably hid away at a calming wellness retreat. She's a high school star at volleyball, cheerleading and swim, so she's ready to challenge herself with the new-age workouts at Simply Healing Detox Retreat in the English countryside. During the ultra-trendy 7-Day Detox Cleanse at this romantic little hillside hideaway, she balanced on a Toning Plate, got her vibes in line on the Chi Machine, and bettered herself with a detoxifying juice cleanse.
Jason Seaver from "Growing Pains"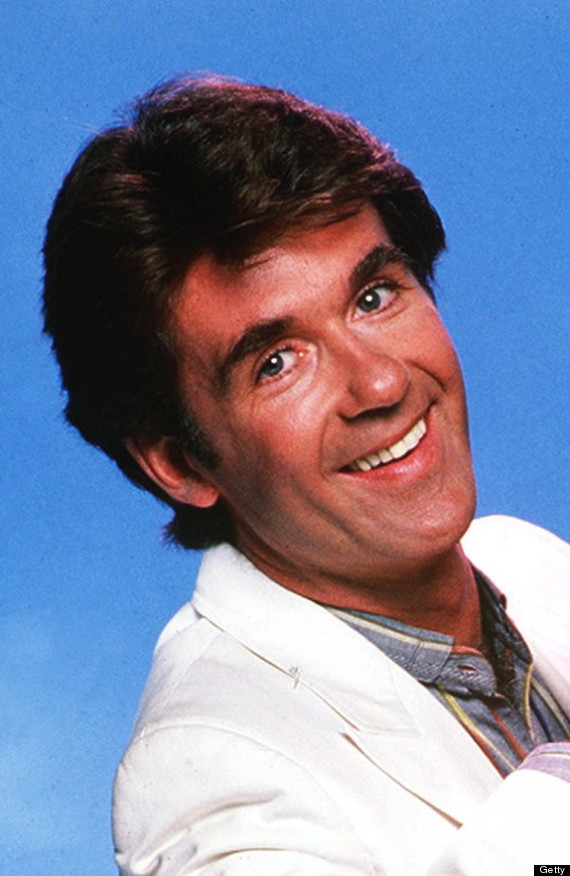 It's retro, it's vintage, and it says I'm-smarter-than-you: Dr. Seaver's signature sweater vest was probably a total hit in Shoreditch, East London's most hipster neighborhood and maybe the most hipster spot in the whole world. He shopped for more sweater vests at Hunky Dory Vintage, a store that caters to such "discerning clientele" as Dr. J's snarky self. His next stop would be a nice, long, hipster-y debate on his preferred topic of psychology at Jaguar Shoes coffee shop, which also houses rotating art exhibits.
Michelle Tanner from "Full House"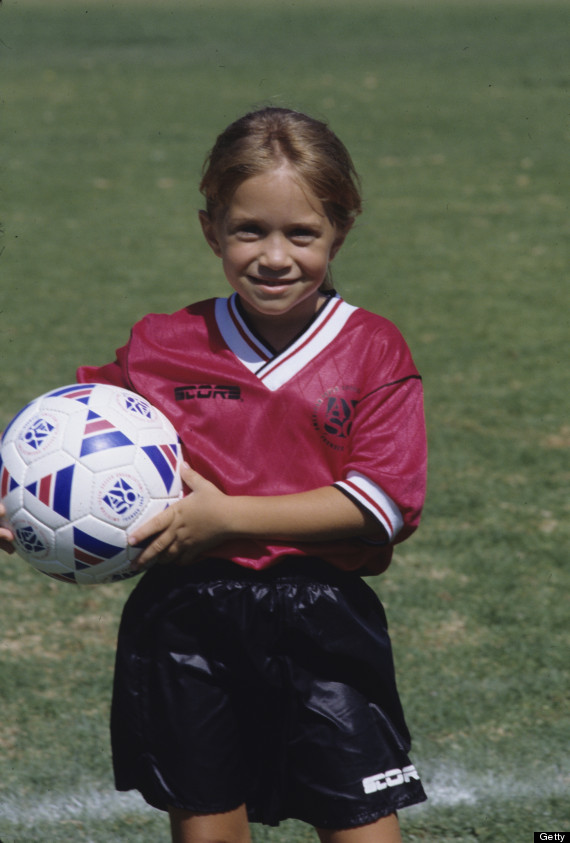 With her stellar sports skills, blonde locks and surfer-like refrain ("You got it, dude!"), Michelle Tanner would totally fit on the beaches of Fiji, where top surfers from all over the world flock for epic waves. At the eco-friendly Matanivusi Surf Resort, she would've also had boat drivers on hand to give her curious little self a tour of the island's coral reefs.
Jesse Katsopolis from "Full House"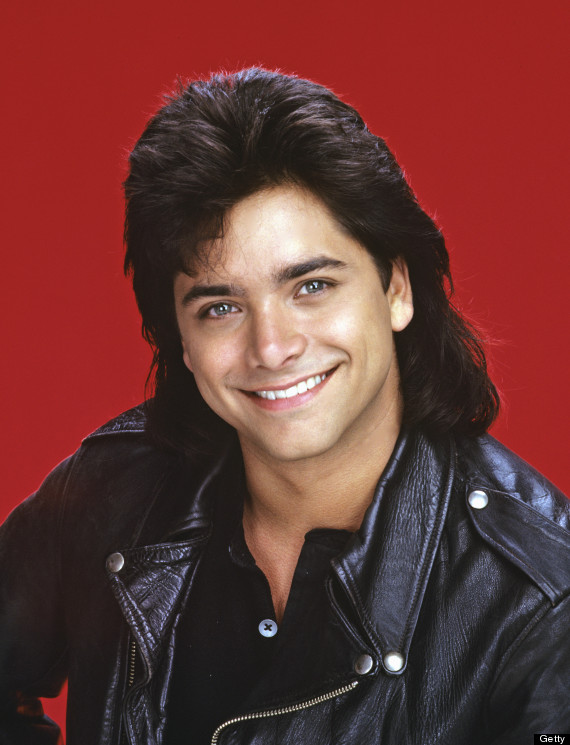 It's a far trek from his "full house" in San Francisco, but Jesse's love for rock music obviously led him on a trip to Cleveland, Ohio. The city is hallowed ground for fans, as it's where the term "rock and roll" was first used to describe a song. Jesse would beeline for the Rock and Roll Hall of Fame, which houses an exhibit on the Beatles, artifacts from the Rolling Stones, and a mind-boggling list of the 660 most influential rock songs ever.
Clarissa Darling from "Clarissa Explains It All"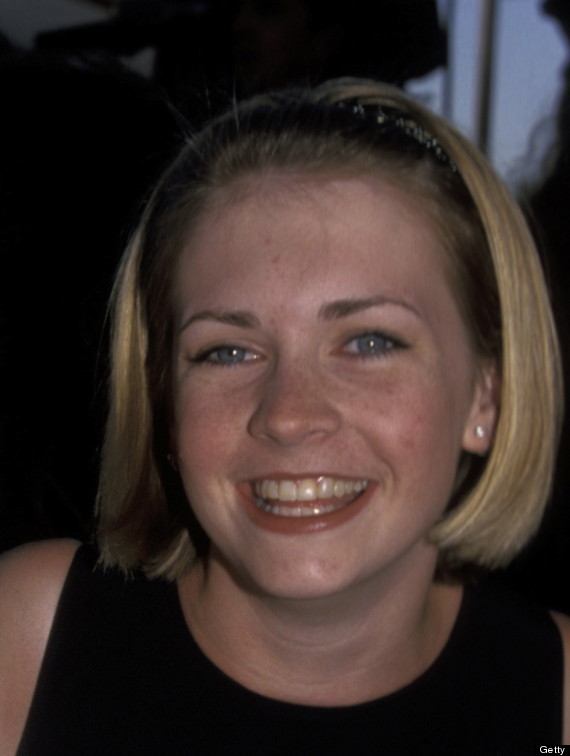 Clarissa's teenage curiosity and bizarre yet persistent belief in UFOs means she would probably travel to Bonnybridge, Scotland, where UFO spotters report sightings of over 300 strange flying objects in the average year. Clarissa's zillions of friends likely rented out a quaint house at Antonine Wall Cottages-- while they hosted high school parties at the resort's outdoor barbecues and hot tubs, they had plenty of time to watch the skies for alien visitors.
BEFORE YOU GO
PHOTO GALLERY
Awkward/Amazing '90s Style