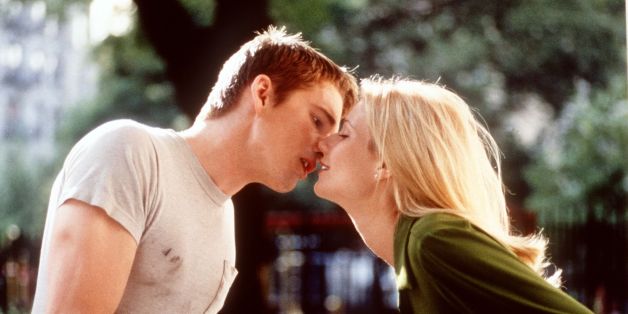 For Alfonso Cuaron, his third time as director was anything but a charm. During a roundtable discussion with filmmakers Paul Greengrass, Ben Stiller, David O. Russell, Lee Daniels and Steve McQueen, Cuaron described the difficulty he had on the set of 1998's "Great Expectations," his third feature film.
"I got a bit engaged in the machinery. I forgot that I used to do my own stuff, and I became this reader of screenplays that they were sending to me. And I started forgetting that I had a voice. It started to become more about the industry," Cuaron, who directed 1991's "Love In The Time Of Hysteria" and 1995's "A Little Princess" before tackling Charles Dickens' classic novel, said to THR. "That is a film that I should have not done," Cuaron said about "Great Expectations," which he also called a "horrible experience." "I passed many times, and then I ended up saying yes for the wrong reasons."
Speaking to HitFix back in September, Cuaron was slightly more diplomatic about the film.
"When I did 'Great Expectations,' I was a Pip who got arrogant and corrupted by a fake idea of success. And I came out the other side with the maturity to move on, hoping that I would move on from my mistakes," he said. "In other words, one of the things that I'm grateful of with 'Great Expectations' is that I learned what never to do again. It was not a happy experience."
For more on Cuaron, including his better experience on "Gravity," head to THR.
[via THR]
PHOTO GALLERY
Celebrity News & Photos