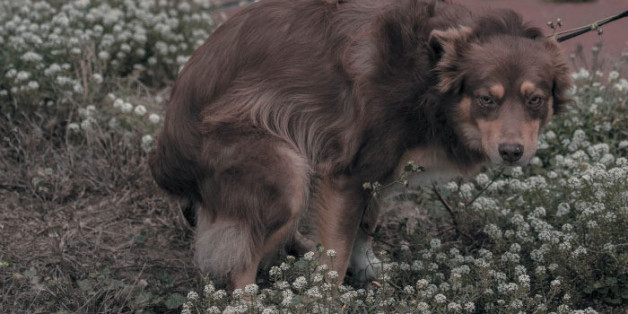 Everybody poops, including dogs.
But when these dogs poop, they do it with a certain style, grace and dare we say, emotional intensity that sets their bowel movements apart.
Presented without further commentary, we bring you the Bold Italic's, "Dramatic Portraits of Dogs Pooping. Go here for the entire gallery.
PHOTO GALLERY
Dramatic Portraits Of Dogs Pooping