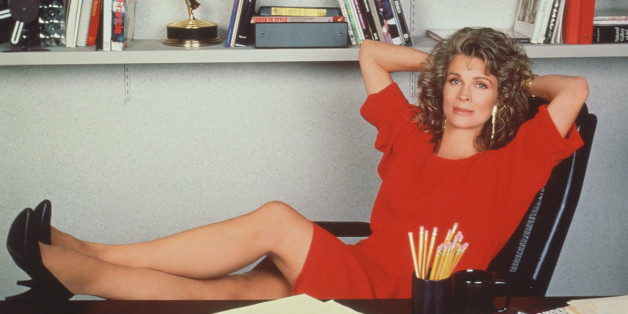 "Murphy Brown" just turned the ripe old age of 25. The long-running comedy starring Candice Bergen premiered 25 years ago today on November 14, 1988.
Now, 25 years later, "Murphy Brown" is returning to TV in a new syndication deal on Encore Classic. The new channel replaces Encore Love as part of a new strategy to focus on viewer subsets that use the pay channel. Encore Classic is aimed at the Baby Boomer demographic with reruns of "Murphy Brown," "Night Court" and "Magnum, P.I." along with films such as "Tootsie," Kramer vs. Kramer" and "Good Will Hunting."
Bergen told Zap2It she's excited the show is coming back to TV airwaves. "I have no idea why it's taken so long. I was always told it was because the music rights were so expensive, because every episode opened with a Motown song. I'm thrilled it's going back on -- and without commercials, which is lovely. I barely watched the show in its last five years, so I haven't seen it in a long time."
"Murphy Brown" starred Bergen, Faith Ford, Grant Shaud, Joe Regalbuto, Charles Kimbrough and Lily Tomlin. The show ran on CBS from 1988-1998.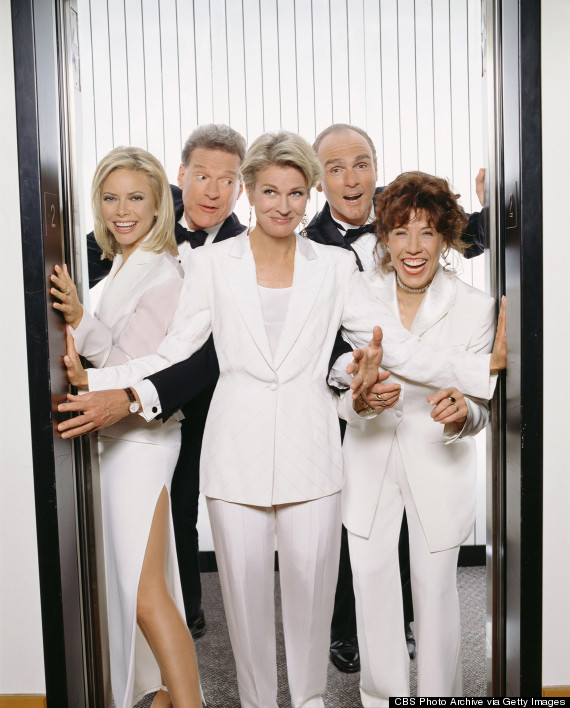 There was talk of reviving "Murphy Brown" for new episodes if Sarah Palin ran for president, but Palin never ran and "Brown" remained dead. Bergen, who reunited with her cast at the TV Land Awards in 2012, said "Murphy Brown" may have lasted a little too long.
"Five years is a long time, but 10 ... the show shouldn't have gone that long, That was probably not smart, but it's very hard to pull the plug on something you've been with from the beginning," Bergen told Zap2It. "You get to know people well. Even though it's great fun to do a half-hour comedy, it's very intense."
The Encore channel changes take place on December 2. Head over to Zap2It for more from Bergen.
BEFORE YOU GO
PHOTO GALLERY
150 Funny Women - Past And Present