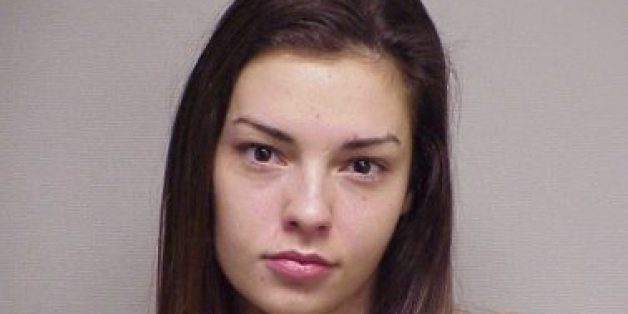 A heroin ring bust in New Hampshire netted a Maxim magazine "Hometown Hottie."
Persephanie Lesperance, 24, was arrested and charged with conspiracy to sell heroin and drug possession on Wednesday in Portsmouth, according to NewHampshire.com.
As Hampton-North Hampton Patch reports, Lesperance was one of 10 finalists in Maxim's annual "Hometown Hottie" beauty contest, this year.
She "used her quirky and community-focused spirit to propel her past her competitors," according to Patch.
Seven others were arrested in the drug bust and one other suspect, Chelsea Glover, 21, is wanted on charges of sale of a controlled drug and violation of probation, according to SeaCoastOnline.
BEFORE YOU GO
PHOTO GALLERY
Former Miss Delaware Teen USA