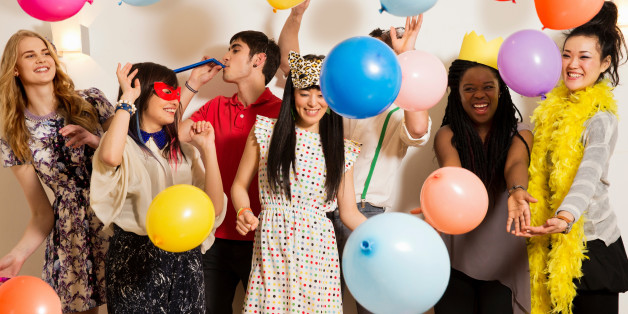 We'll be the first to say that being a teen is tough, but fast-forward 10 years from now, and you might find yourself reminiscing about the good ol' days when life seemed a whole lot less complicated.
From receiving college acceptance letters to epic road trips with your besties, your high school years are filled with some of the best memories that you'll take with you in life, as proven by the users of Reddit. They recently took to the social site where they took a stroll down memory lane, reliving their favorite moments as teens.
Scroll down below to read their most memorable high school experiences. Head over to Reddit for the full chain of responses and tweet your #teenmoments (so far!) at @HuffPostTeen!
PHOTO GALLERY
Your Favorite Teenage Memory