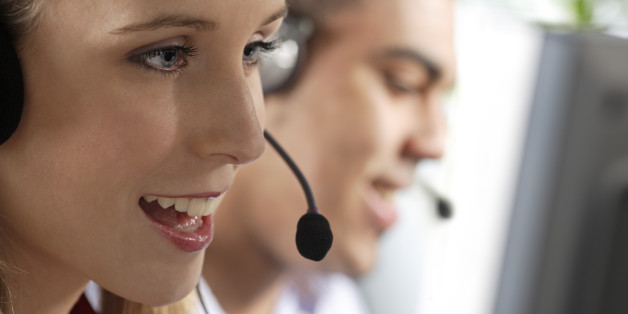 Judith Johnson of Stacyville, Iowa, doesn't get out much anymore.
Legally blind and living on a small Social Security pension, the 72-year-old used to go to church once a week. She stopped out of fear that her new walker would snag on the railroad tracks she had to cross to get there.
But Johnson, whose tiny apartment is decorated with crucifixes, still believes it's her duty to help those less fortunate.
So when telemarketers call on behalf of cancer patients, homeless veterans or disabled firefighters, the retired secretary finds it hard to say no.
That penchant for giving made Johnson the target of America's billion-dollar charity fundraising industry.
In one recent year, callers persuaded her to write 25 checks to 11 different charities.