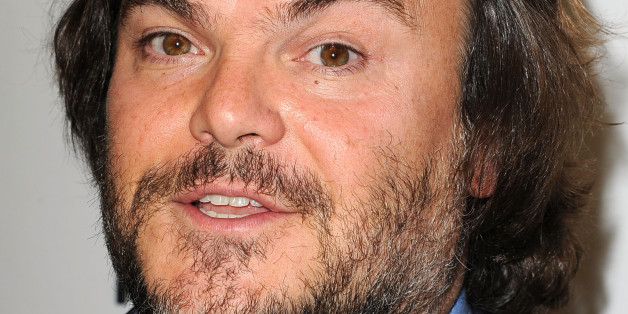 HBO is taking Jack Black and Tim Robbins to "The Brink."
Robbins and Black will play two of the leads in the upcoming dark comedy pilot. Jay Roach ("Meet the Parents") will direct with a script from "Weeds" executive producer Roberto Benabib and his brother Kim Benabib.
Deadline describes the series as an "epic dark comedy focusing on a geopolitical crisis and its effect on three disparate and desperate men." Robbins will play the US Secretary of State while Black will play a foreign service officer caught in the middle of the crisis. Aside from starring in the series, Black and Robbins will also serve as executive producers.
"The Brink" adds to HBO's upcoming crop of new shows filled with famous faces like "True Detective," starring Matthew McConaughey and Woody Harrelson, and "Getting On" starring Laurie Metcalf.
This is not the first time Robbins and Black have worked together. Robbins directed Black in the Academy Award-winning 1995 film, "Dead Man Walking," starring Susan Sarandon and Sean Penn.
No premiere date has been announced for "The Brink," but to hold you over, check out Black and Robbins' previous collaboration in a scene from "Dead Man Walking" below:
BEFORE YOU GO
PHOTO GALLERY
Fall TV Newcomers To Watch