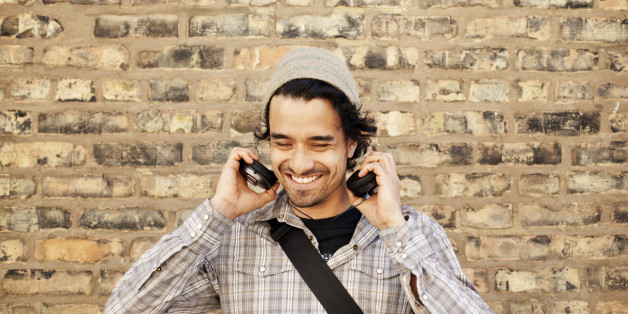 Millennial men are beating their female counterparts in a category that really matters -- and we're not talking about Tinder dates.
A recent World Vision survey found that the men in this age group are more likely than women to donate to charity in someone's name. After surveying more than 2,000 respondents, the organization concluded that 56 percent of men ages 18-34 have given a charitable gift, compared to 37 percent of millennial women.
The study also compared the charitable gift habits of younger males to that of older generations and found that just 36 percent of men 35 and up have given donated in someone's name.
But millennial men, don't pat yourselves on your backs too hard.
When it comes to the other heartening millennial news that's been emerging, it's been pretty balanced across the board.
A Millennial Impact Report concluded last year that 75 percent of this group contributed to charity in 2011.
Turns out, both millennial men and women are pretty much on par when it comes to social-justice issues.
They're more likely to support gay marriage than any other generation. And n addition to giving money to organizations they care about, they're also volunteering a significant amount of time. In 2011 alone, 63 percent of millennials polled said they had loaned a helping hand.
"Based on what we've seen at World Vision, young men might be more aptly coined the 'misunderstood generation,'" Cheryl DeBruler, Gift Catalog Specialist at World Vision, said in a statement. "Young adults are a huge force in what we do – whether it's advocacy, volunteering or fundraising. Historically they've even led some of our campaigns against global issues like AIDS and hunger. They're a case study of compassion in action."
BEFORE YOU GO
PHOTO GALLERY
8 Biggest Career Mistakes Of 20-Somethings