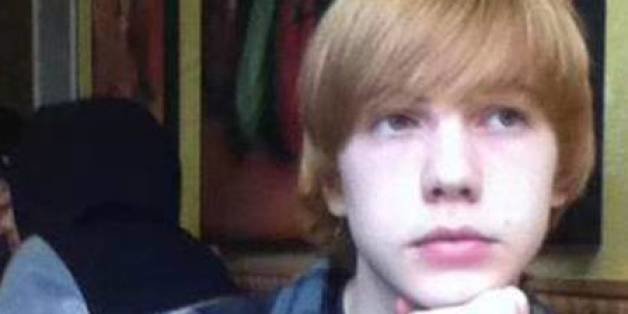 A Dorset, England teenager with a promising future died while talking with friends on Skype in August after using drugs that he had bought on the Internet, a coroner's inquest heard this week.
Friends of Patrick McMullen, 17, relayed details from the fateful Aug. 31 conversation at the hearing, the Independent reported.
The teens said McMullen told them he'd just taken three hits of LSD and a half-gram of ecstasy that he bought on Silk Road, the heavily encrypted online black market shut down by the FBI in October.
During the conversation McMullen's speech became slurred, then the boy apparently collapsed, according to the Independent.
Sainsbury alerted his parents after McMullen failed to respond to a voicemail after 20 minutes, according to the Daily Mail. Sainsbury's mother called an ambulance, but by then it was too late. McMullen was found dead at his parents' home.
"I asked him to promise me he wouldn't use drugs. He said he couldn't do that," Collette McMullen, the boy's mother, told the inquest. McMullen's friends said he used LSD, ecstasy and marijuana regularly, and often felt depressed or isolated.
Coroner Sheriff Payne said a post-mortem on the boy revealed McMullen died from ecstasy toxicity, and ruled his death a result of illicit drug abuse, according to the Independent.
"It is a very sad end to a young man, particularly one who felt so confident in the use of drugs," Payne said, according to the Independent. "You never know the purity of what you are taking and you can easily come unstuck."
McMullen was the youngest of five siblings with three older brothers and an older sister. He was a gifted math student and black belt in karate, and had hoped to study math or computer science at Cambridge.
BEFORE YOU GO
PHOTO GALLERY
Horrors of methamphetamines