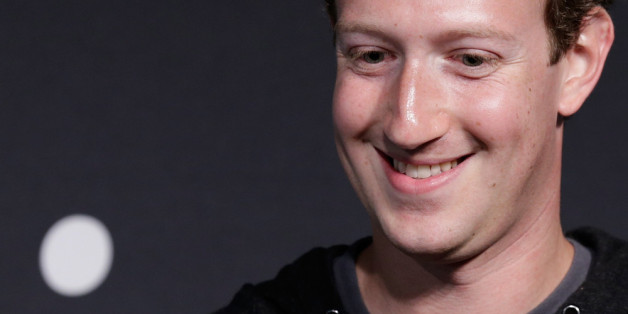 Are you sitting down? Doesn't matter, this isn't going to surprise you.
Facebook reaffirmed its position on Friday that it's able to use the postings and personal information of 1.2 billion accounts on the service for advertising purposes. The social media website announced the new privacy policies in a blog post on the site.
Facebook initially included, then removed, a line about how minors who join the site needed a parent or guardian to give consent before they are used in ads. Facebook now says that this permission is granted once the teen signs up for the site.
The changes were first proposed by Facebook in August, then drew the attention of the Federal Trade Commission after privacy groups complained in September that Facebook was exploiting minors. The changes followed Facebook's $20 million settlement in August of a class action lawsuit that claimed the company's "Sponsored Stories" platform had shared users' "likes" without paying them or allowing them to opt out.
In 2011, Facebook and the FTC had reached a separate settlement over alleged privacy violations by the site. Facebook agreed to scheduled checkups by "independent, third-party auditors" over the next 20 years to ensure that the company's privacy policies and practices do not violate users' rights.
In the blog post Friday explaining the policy, Facebook Chief Privacy Officer Erin Egan said the sentence regarding minors did not grant the company any additional rights over user content. After receiving feedback, the company agreed "that the language was confusing" and "removed the sentence."
Despite Facebook's clarification, many members of the site remain confused about their privacy options. In the August settlement, Facebook was ordered to implement provisions to make its user privacy policy more transparent. One part of the policy says the company will give parents the chance to prevent their children's information from being used in ads, and that the site will let users know if any comments they made on the site were turned into a "Sponsored Stories" ad, giving them the chance to opt out.
"The innovative controls we agreed to in connection with the settlement take time to build," Jodi Seth, a Facebook spokeswoman told The New York Times in a Friday story. She offered no timetable for introducing them.
BEFORE YOU GO
PHOTO GALLERY
9 Common Facebook Scams