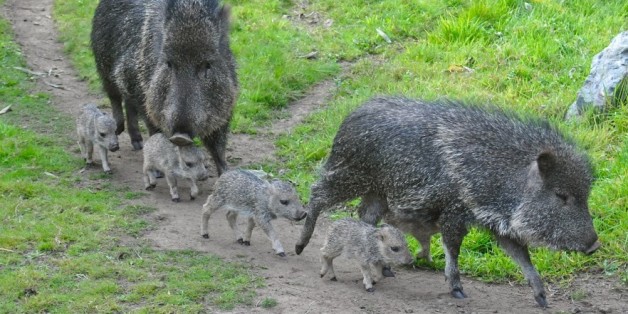 These furry, pig-like pups might be the cutest baby animal you didn't know existed.
The San Francisco Zoo just welcomed six newborn Chacoan peccaries, an endangered species once thought to be extinct. The peccary is native to Bolivia, Argentina and Paraguay, where the first herd was rediscovered in 1975.
Their dry shrub habitat is under threat due to an increase in ranches, oil exploration, road construction and uncontrolled hunting, the zoo says, further shrinking the dwindling species.
Check out pictures of the peccary pups below: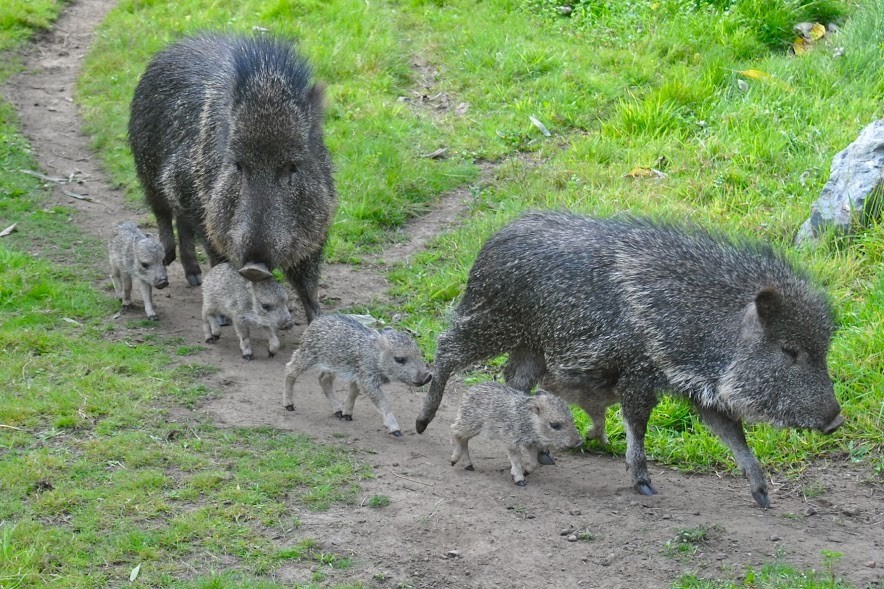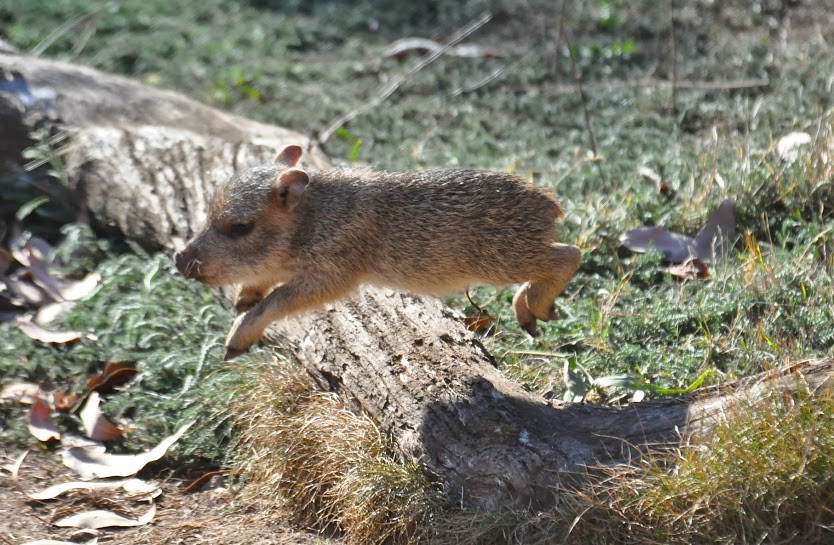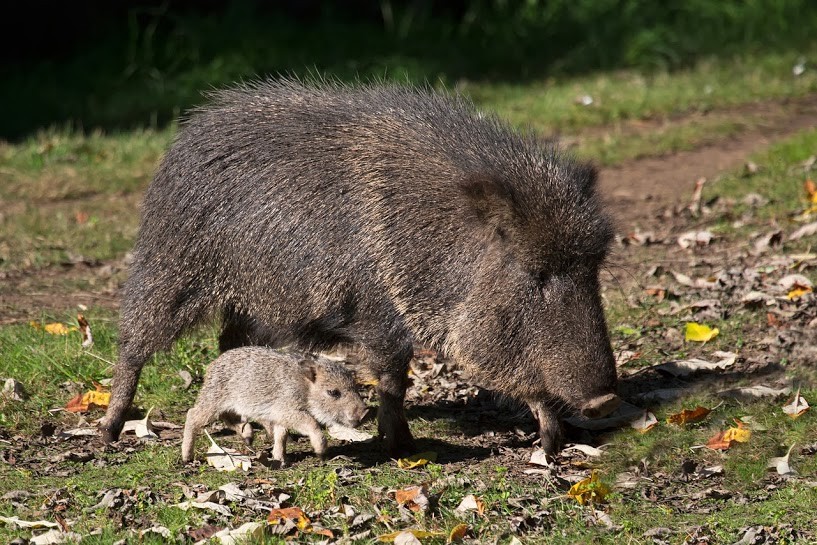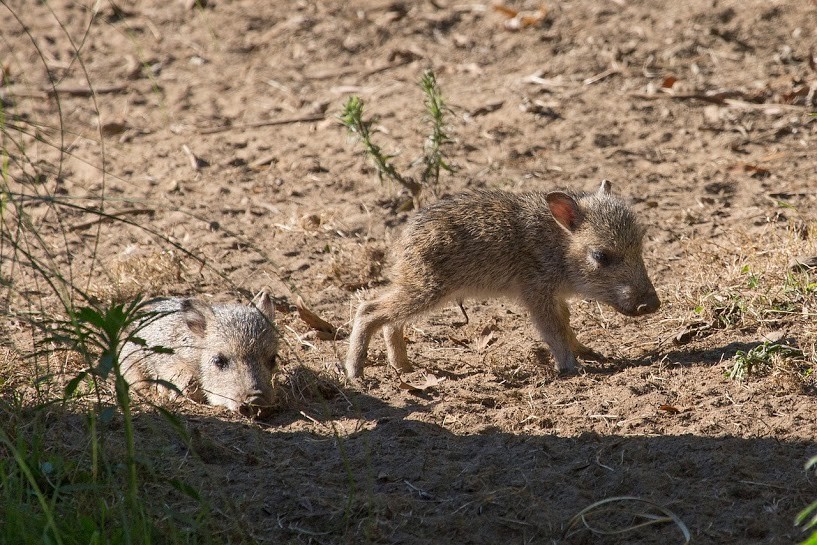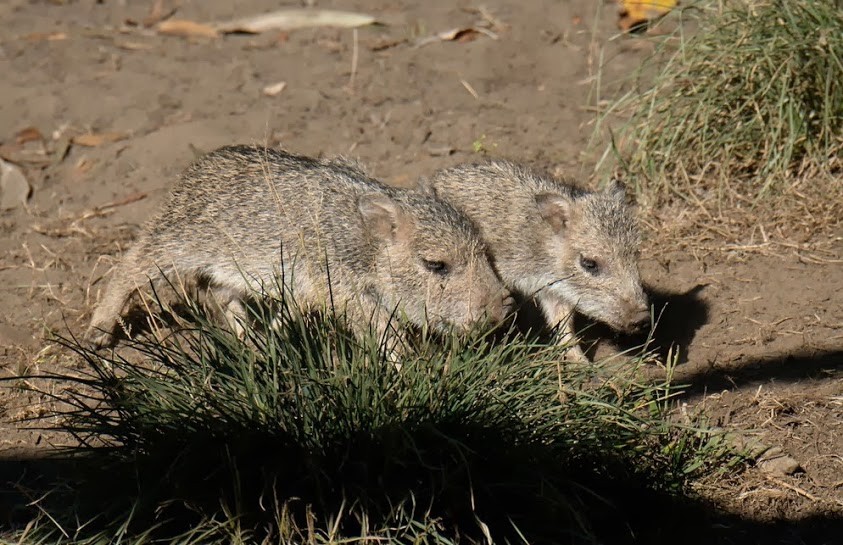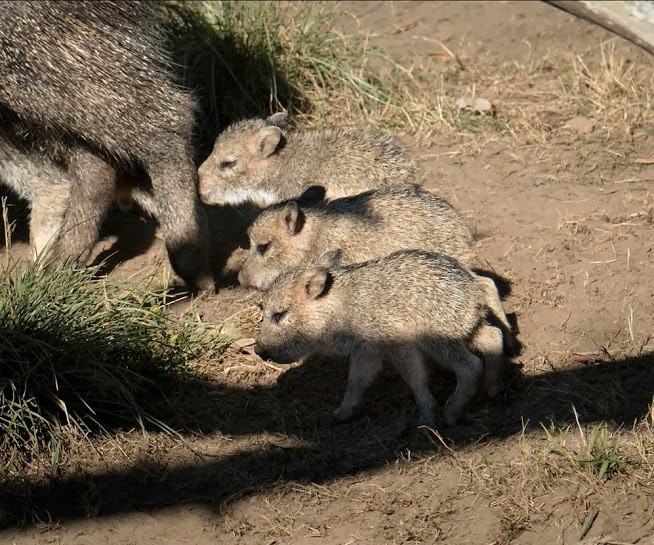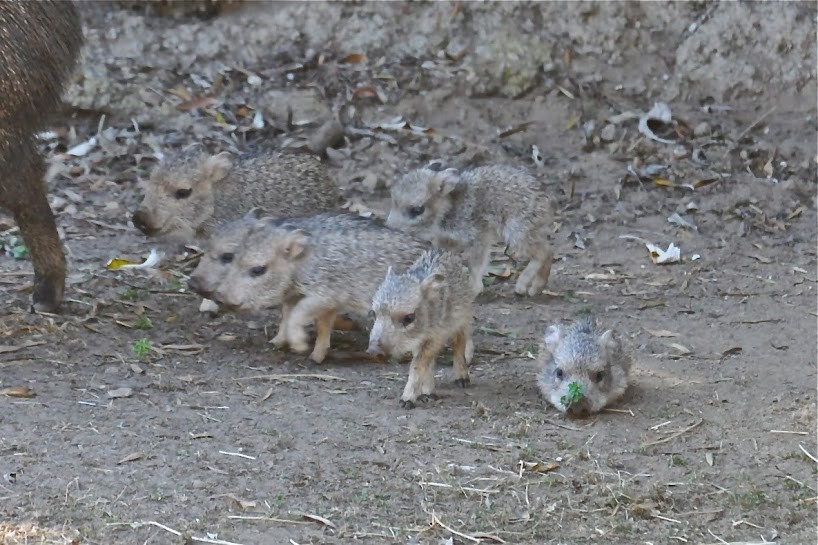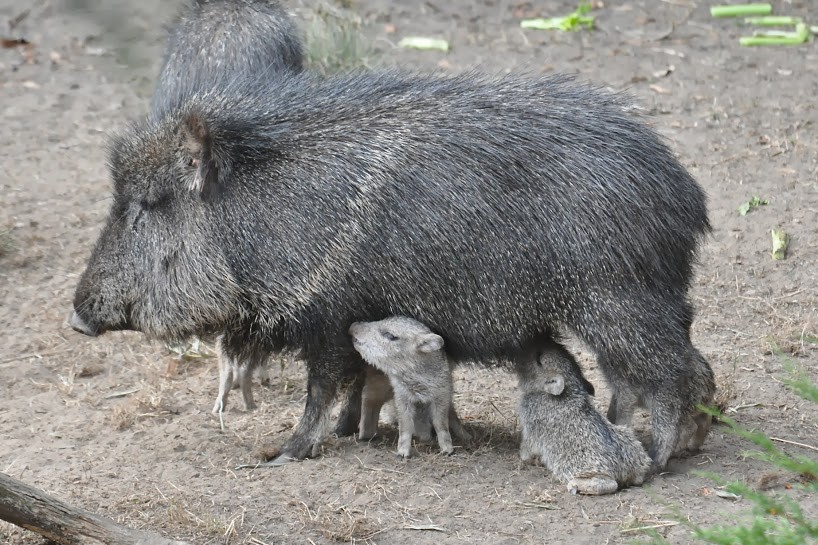 (Photo courtesy of the San Francisco Zoo)
BEFORE YOU GO
PHOTO GALLERY
Awesome Animal Photos Of 2013