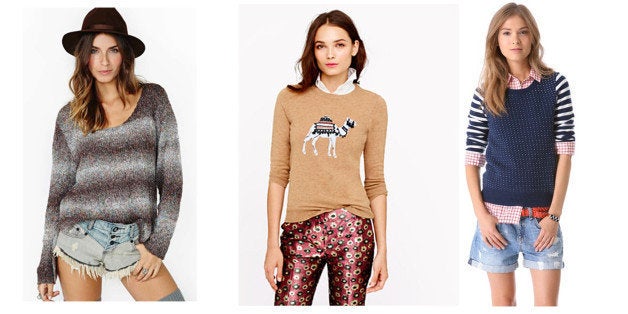 Getting out of bed in the winter is hard enough. It's even tougher when you don't have the best warm clothes to brave the cold. Wearing fur and cashmere to stay warm would be ideal, but those bad boys hardly come cheap.
To help you gear up for the cooler temps, we recommend that you get your winter wardrobe in order, and the best way to start is by stocking up on cozy knits. Luckily, believe it or not, there are tons of toasty sweaters that are already on sale.
We've rounded up 19 warm sweaters that are all under $100. You're welcome.
PHOTO GALLERY
19 Sweaters For Under $100