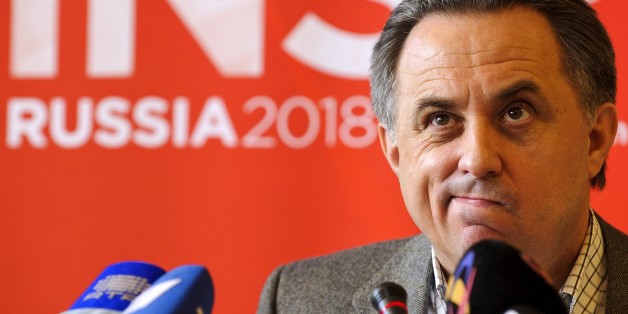 After several months of heavy debate as to the implications of Russia's anti-gay "propaganda" law on the 2014 Sochi Olympics, the country's sports minister is finally admitting that the timing of the legislation may have been a mistake.
According to The Associated Press, Vitaly Mutko is quoted in the RBK business newspaper as stating that "perhaps the state authorities should have waited a little."
"It was possible to calculate how much resonance it would cause in the West, especially in the run-up to the Sochi Olympics," he said, according to the report.
Mutko initially came under fire from the international community when he claimed that the country's anti-gay "propaganda" legislation would be upheld during the Sochi Winter Games. He later tried to backpedal by telling LGBT activists to "calm down" regarding their opposition to the country's institutionalized homophobia.
BEFORE YOU GO
PHOTO GALLERY
Stars Sound Off On Russia's Anti-Gay Law