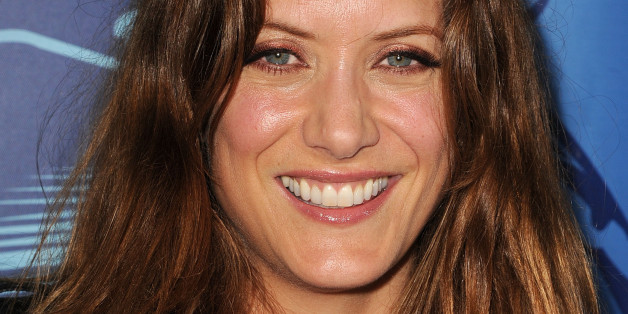 Kate Walsh is NBC's new "Bad Judge." The "Private Practice" actress will star in and executive produce a new comedy pilot at NBC, according to TV Guide.
From Will Ferrell and Adam McKay's company, Gary Sanchez Productions, the NBC vehicle sees Walsh as a "hard-living, sexually unapologetic woman who plays with the law, and whose life on the edge is constantly in balance as she also happens to be a judge in the Criminal Court system," according to Deadline. "Bad Judge" first started making the rounds in March 2013.
Chad Kultgen ("The Incredible Burt Wonderstone") will write and serve as an executive producer for "Bad Judge" along with Anne Heche, who originally came to Gary Sanchez Productions with the idea for the series.
"Private Practice" ended its six season run back in 2013, and since then Walsh has been attached to different projects, including being cast in Direct TV's "Full Circle" and in FX's upcoming "Fargo" TV series.
No word on when "Bad Judge" will debut, but "Full Circle" is available now with "Fargo" set to premiere next year.
BEFORE YOU GO
PHOTO GALLERY
NBC's New Shows 2013-2014