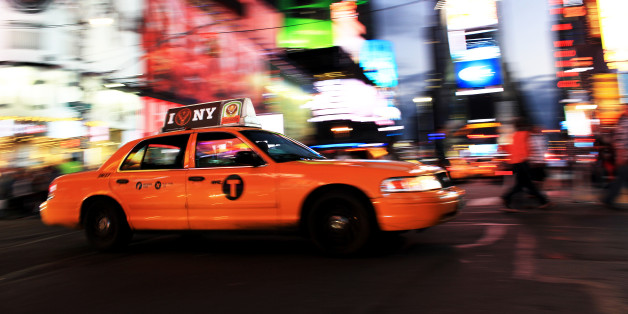 It's all about respect.
Well, okay, respect and supply and demand. And New York City's new fleet of apple green taxis is a bold attempt to try to create a balance between the taxi owners' business needs and the needs of tens of thousands of New Yorkers who live and work outside of Manhattan to hail a cab.
New York City's fleet of yellow cabs wasn't cutting it. Demand for taxis outstrips supply for hours every day, mostly in Manhattan. If you're a cab driver, it makes simple sense to work the areas that are the densest, where the most need is. Instead of ten minutes between fares, maybe you'd have one.