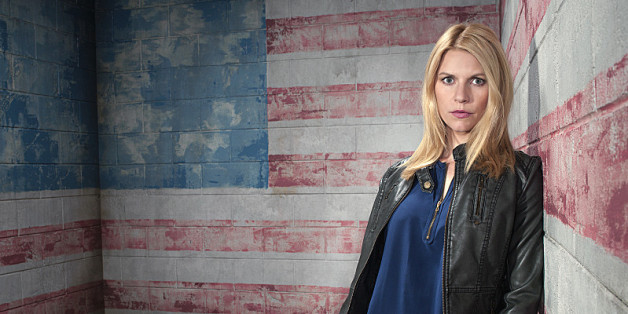 The producers of "Homeland" know all about your gripes with Season 3.
In an interview with The Hollywood Reporter, executive producer Alex Gansa addressed the backlash over several storylines, including -- SPOILER ALERT -- Carrie's pregnancy.
When asked if he wished people would just hang tight before criticizing the season, Gansa said, "That would be so great -- but it appears impossible. That said, it's great that people are so passionate about the show, and it's great that people are talking about it. It's great we're getting the best numbers we've ever had. All that accrues to the benefits of 'Homeland,'" he said. "We're just working as hard as we can to make it as compelling, entertain and true to the characters as we can. That's what we're doing, and it's for other people to judge."
Of course backlash is nothing new for "Homeland." The executive producers previously had to defend their divisive Season 2 finale. Carrie's pregnancy hasn't been the only gripe so far. Lest viewers forget Dana Brody (Morgan Saylor) and her storyline. HuffPost's Maureen Ryan checked in on the show with a review in late October and said, "But everything else in Sunday's episode made me think 'Homeland' no longer prioritizes the things that made the show fascinating in the first place."
Still, Gansa said the Season 3 story has been planned from start to finish. "Everything that has happened this season so far has been in a very large degree much more meticulously planned than the first and second seasons. To hear that we're wandering in the woods is just hysterical to us," he told THR. "This is the season we've been really conscious and diligent about plotting every little piece carefully. One of those pieces is Carrie's pregnancy and it becomes very important in this last sweep of episodes."
BEFORE YOU GO
PHOTO GALLERY
'Homeland' Season 3 Photos