The Washington Redskins may be the most notable sports team clinging to an offensive name, but they are hardly the only squad in America with a moniker or mascot that will make you shake your head.
Unless someone takes PETA's suggestion and simply replaces Washington's current mascot with a potato, it will likely take time (and money) for Daniel Snyder's team to enter the 21st century, even with figures like President Barack Obama weighing in on the issue. But the Redskins aren't the first to offend through iconography, and they probably won't be the last. The American-Arab Anti-Discrimination Committee recently sent a letter accusing a California high school of "commending and enforcing the negative stereotypes of an entire ethnic group" with their mascot. Harsh? Wait until you meet the Coachella Valley Arabs. The school has had the mascot since the 1920s, making us wonder why it's taken so long for anyone to realize how awful it is.
We've rounded up a few other past and present mascots that make us wonder what their creators were thinking. Some are more disrespectful than others, but all seem a bit, well, off.
1. Freeburg Midgets Clearly political correctness hasn't yet taken hold in this southern Illinois town. If it had, its high schoolers would surely be known as the Freeburg Little People, or alternatively, something that isn't completely outrageous.
2. Orofino Maniacs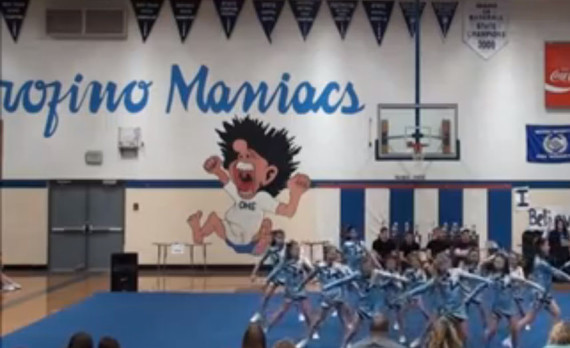 (YouTube)
You have to wonder what went through the minds of administrators in this Idaho town.
"We need a mascot."
"Well, there's a state mental institution down the road."
"That's it!"
3. Pekin Chinks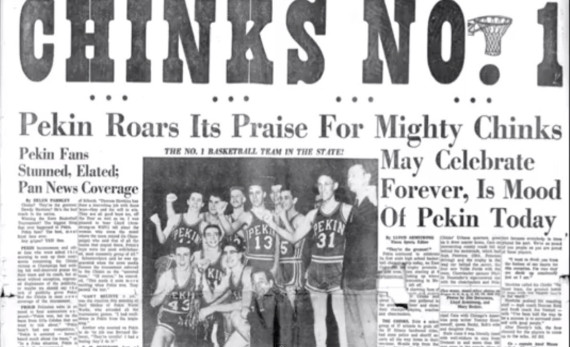 (YouTube)
This is probably the worst way to pay tribute to your town's Chinese heritage. Happily, ever since 1980 the Illinois high schoolers have been known as the Dragons.
4. Centralia Orphans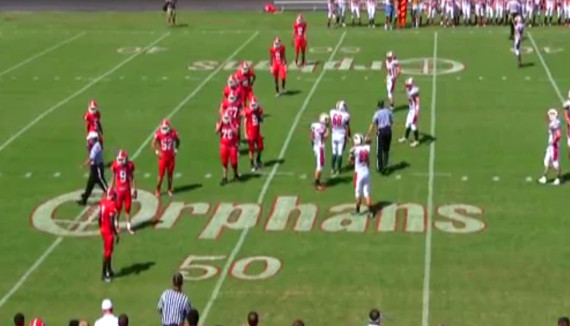 (YouTube)
When Centralia's basketball team made it to Illinois state basketball tournament in the early 1900s, an announcer allegedly politely pointed out how its mismatched uniforms made the kids look like a bunch of orphans. The name and broader theme apparently stuck. Girls teams at Centralia High are called the Annies.
5. Coachella Valley Arabs

(YouTube)
Even if your town is known for farming dates -- which does indeed happen in the Middle East -- you still shouldn't let a black-bearded ethnic caricature dance around the sidelines at your high school football games while surrounded by belly dancers. Just a suggestion to this California high school.
6. Laurel Hill Hoboes
Nothing says team spirit like a flock of unstable drifters! Laurel Hill, Fla., is actually known for its annual Hobo Festival, held in October since 1992 -- although this year's celebration was mysteriously cancelled.
7. Butte Pirates
Yes, this Idaho town is pronounced like "cute," and their mascot might not be offensive, per se, but was this really a good decision to make on behalf of a bunch of adolescents?
8. Wahpeton Wops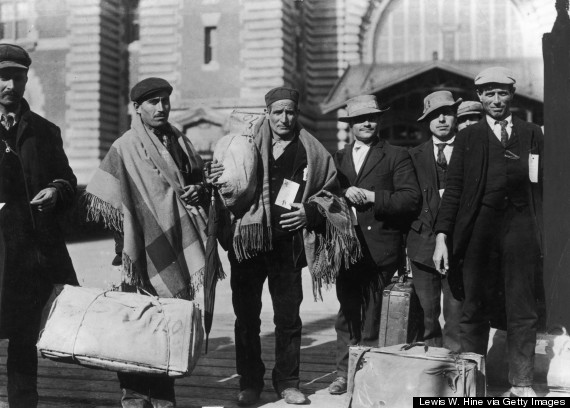 Although the Wops (an acronym for "without papers" that is derogatory towards Italian-Americans) persisted at least into the early 1970s, the North Dakota town has since changed its mascot from an ethnic slur to the Huskies.
9. St. Bonaventure University Brown Squaws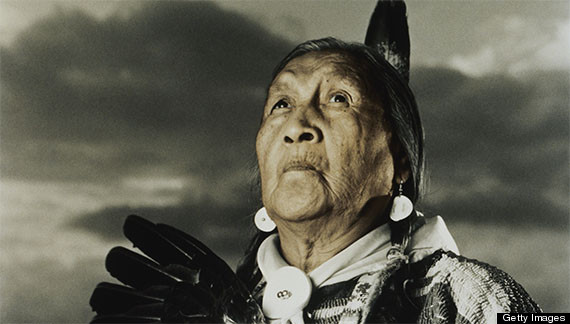 It's not clear what might compel anyone to name their women's sports teams after the Seneca people's word for "vagina," but St. Bonaventure, in New York, has since changed its mascot to the Bona Wolf, an animal it invented.
10. Akron East Orientals Like the town of Pekin, Akron's school district changed its mascot to the Dragons in 2010. A website for this Ohio school, however, is still shockingly oblivious.
11. Cleveland Indians
For some reason, the Indians haven't received quite the same level of backlash as the Redskins, even while sporting a logo that's arguably more ridiculous. But it may be the beginning of the end for Chief Wahoo, too.
12. Frisco Coons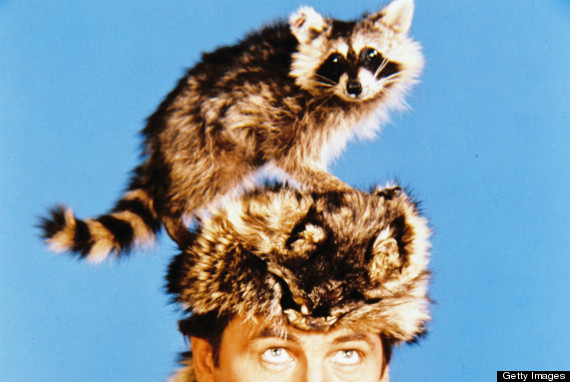 In 2002, the North Dallas suburb of Frisco changed its high school's mascot to the more racially sensitive Raccoons. The Coons came to be in 1924, supposedly "when no one attached any racial significance to the name." Right.
13. Rhode Island School of Design Nads

(YouTube)
Again, not offensive so much as hilarious. While Scrotie remains RISD's unofficial mascot, it goes to show what happens when you leave this decision to a bunch of art students. Go, Nads!
UPDATE: This article has been updated to remove the Robstown High School mascot, the Cottonpickers. Upon much further review, the population of Robstown, Texas, is 93 percent Hispanic, and the mascot is in recognition of the town's historical role in cotton farming.
BEFORE YOU GO
PHOTO GALLERY
Strangest College Mascots