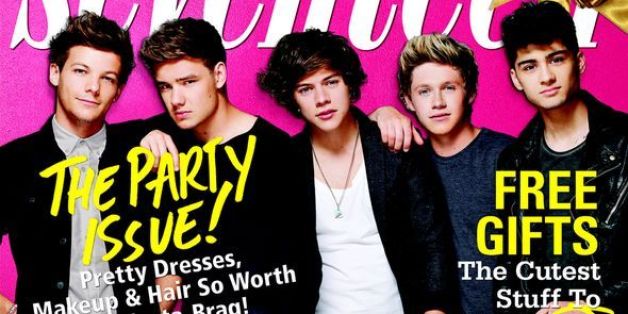 From an epic 3D movie to the launch of their very first fragrance, 2013 has been big for One Direction. And even though the year is winding down, the boys aren't slowing down one bit.
Just in time for their highly anticipated third album, "Midnight Memories" -- which drops Nov. 25 -- 1D has graced the cover of Seventeen, where they talk pulling pranks on the road and how they manage to stay oh-so fresh (hint: it involves toothpaste).
Scroll down below to read a teaser and see photos. Head over to www.seventeen.com/1Dcover for more. You can pick up the December/January issue of Seventeen on newsstands Nov. 26
Seventeen: Do you sing in the shower?
Harry: "We all do! We can sometimes hear Liam through the wall."
Seventeen: How do you keep things fun on the road?
Louis: "I've been labeled the prankster. I change the words of songs when the guys least expect it – their reactions are priceless."
Seventeen: Who has the best abs in the group?
Niall: "Payne-o! That fellow is ripped. He works hard at it though, so I'll give him that."
Seventeen: Name the grooming product you can't live without?
Liam: Toothpaste. Got to have fresh breath, especially when we're singing in each other's faces.
Seventeen: Name the product you can't live without?
Zayn: "Lotion -– you have to stay smooth."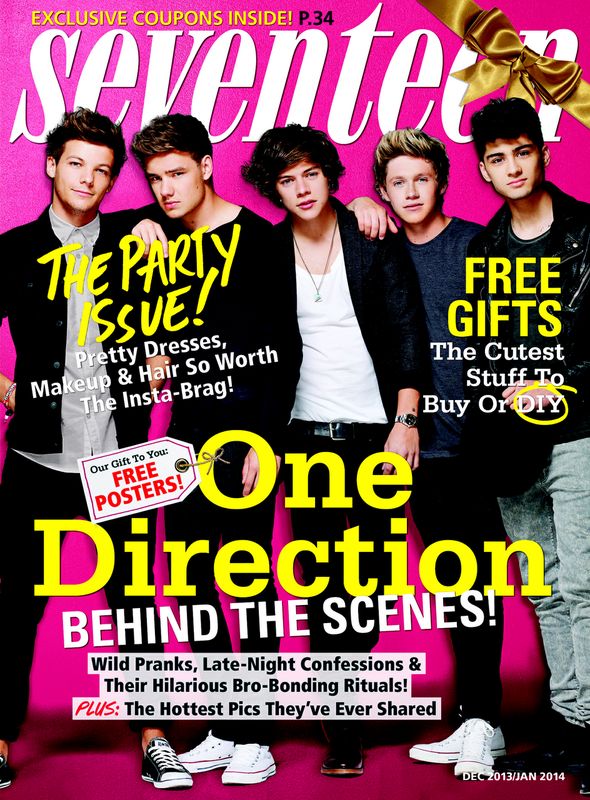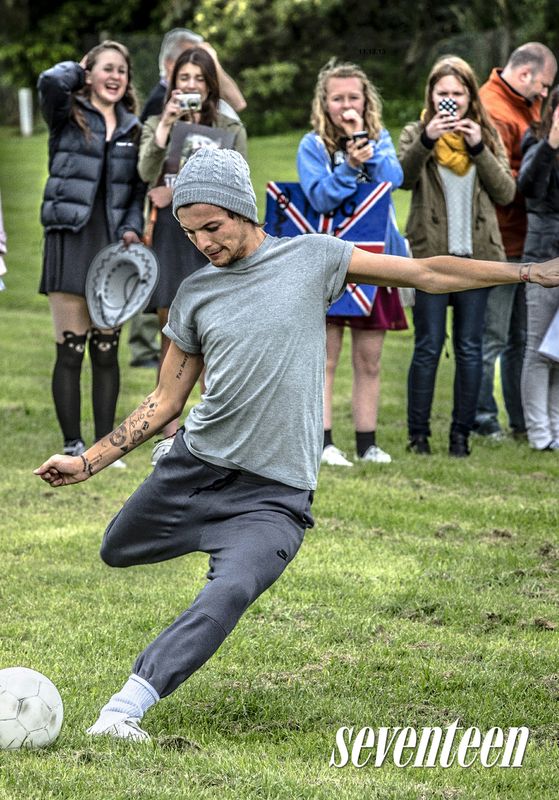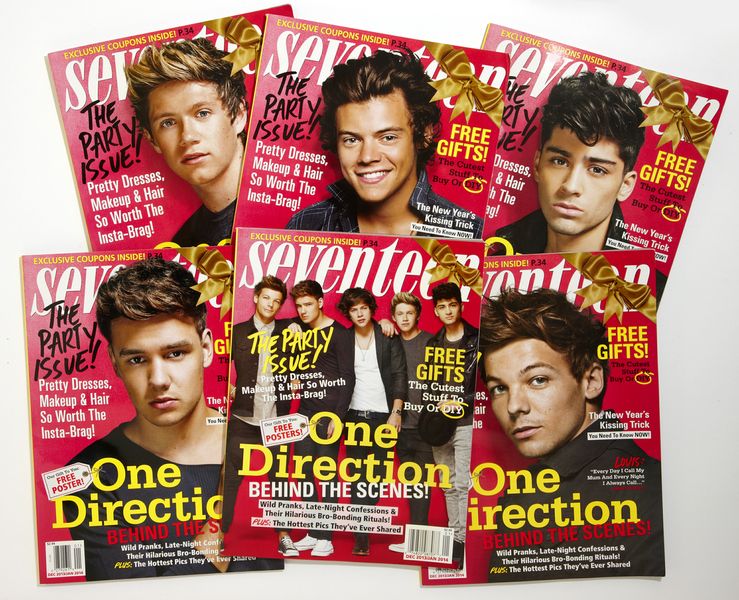 BEFORE YOU GO
PHOTO GALLERY
One Direction In 2013