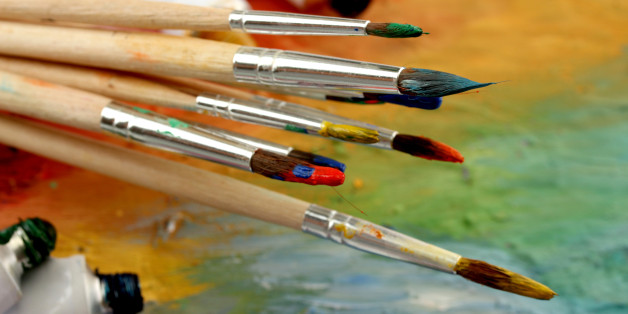 Peruvian artist Piero Manrique never imagined he could make a living out of art.
But after being laid off from his architecture job, a proposal to sell his art in an online gallery gave him the chance to succeed at what he loved.
Manrique arrived to the U.S. 18 years ago without speaking any English, and it was his high school teacher that encouraged him to paint, something he could do without having to speak English.
"When I didn't speak any English, art was the first thing that helped me," Manrique said. "I started painting in high school but I never really saw it as a way of life, as a profession."