More than a week after Typhoon Haiyan hit Asia, the Philippines is struggling to count and identify its dead, rebuild homes and cities and address survivors' needs.
Roughly four million people were displaced in the wake of the disaster and many are scrambling to find shelter, food and water. The photo below tragically highlights that many survivors are still struggling to stay alive.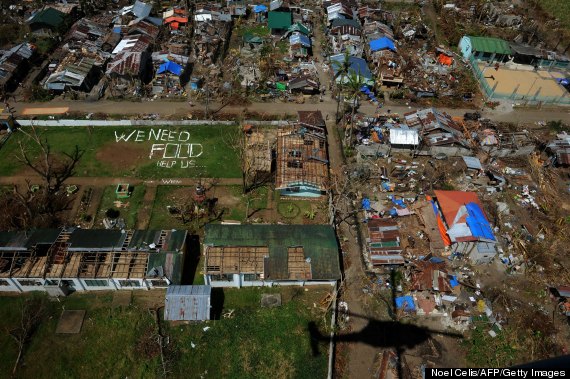 Corazon Soliman, the Philippines' Social Welfare and Development Secretary, acknowledged on Sunday that the national rescue response has been inadequate, Reuters notes.
However, while initially slow, the pace of aid has picked up in recent days with the arrival of international rescue workers. Both the U.S. and Britain have sent warships to the area to contribute to the aid effort. Rescue teams from countries such as Japan and Belgium have set up makeshift clinics, and dozens of international organizations are currently operating in the area.
The Philippines' government has promised to double its efforts to reach those affected. The administration additionally promised to set up a Foreign Aid Transparency Hub website that would track donations in an effort to fight aid-related corruption.
BEFORE YOU GO
PHOTO GALLERY
Typhoon Haiyan Aftermath (WARNING: GRAPHIC IMAGES)