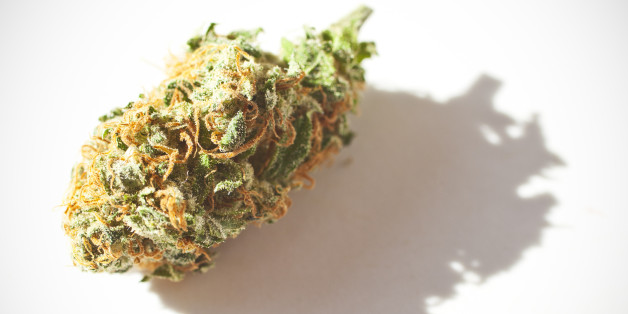 Puerto Rico won't be decriminalizing weed this year.
The island's lower house let the legislative session expire without taking up a bill passed by the Puerto Rican Senate that would have decriminalized the possession of less than one ounce of marijuana, Puerto Rican daily El Nuevo Día reports.
The bill's author has vowed to reintroduce the measure next year.
The proposal is one of two major bills that questioned the issue of marijuana prohibition during this year's legislative session. The other bill would have legalized marijuana for medical use.
But efforts to ease marijuana regulation hit a speed bump this month when a survey by Puerto Rican daily El Nuevo Día found overwhelming opposition to them. A whopping 70 percent of respondents opposed decriminalization and 60 percent opposed legalizing medical marijuana.
The lack of public support reflected in the poll prompted the author of the medical marijuana bill, Rep. José Báez, to hold off on his initiative for now.
The author of the decriminalization bill, Sen. Miguel Pereira of the ruling Popular Democratic Party, says the bill will go to committee in the lower house in January, when the new legislative session begins.
Marijuana would remain illegal in Puerto Rico under Pereira's bill, but possession of less than one ounce would no longer carry jail time. Instead, offenders would pay fines of between $100 and $500.
Under Puerto Rico's current law, marijuana possession carries penalties of up to three years in jail and up to $5,000 in fines.

BEFORE YOU GO
PHOTO GALLERY
5 Reasons Why Puerto Rico Probably Won't Become The 51st State