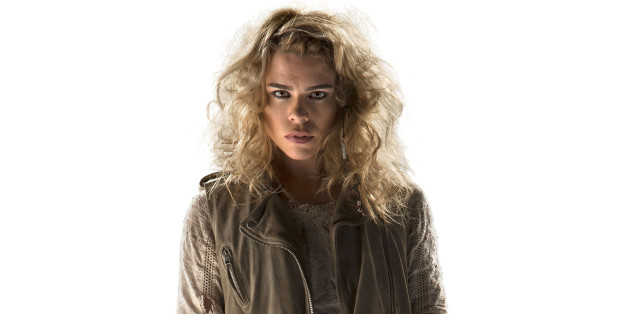 "The Day Of The Doctor" is upon us.
The 50th anniversary of "Doctor Who" hits screens on Saturday, Nov. 23 and to get you even more excited, BBC has released a bevy of new photos. We're talking pictures of Billie Piper as Rose Tyler, the two Doctors (Matt Smith and David Tennant) together, the three Doctors together and Clara up to something in the TARDIS.
The special, written by Steven Moffat, takes the Doctors on an adventure from 2013, where something is awakening in London's National Gallery, to 1562, where a murderous plot is afoot. "All of reality is at stake as the Doctor's own dangerous past comes back to haunt him," the BBC description says.
This is the first time since 2010 that Tennant has reprised the role of the Doctor.
"The Day of the Doctor" airs Saturday, Nov. 23 at 2:50 p.m. EST. BBC America will encore the special in primetime at 7:00 p.m. EST with exclusive bits from Matt Smith and David Tennant.
BEFORE YOU GO
PHOTO GALLERY
"Doctor Who" Season 7