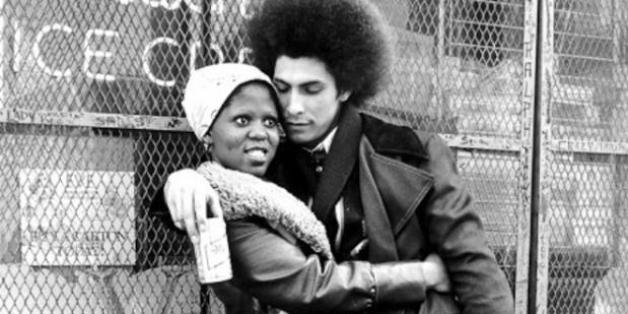 Story by Adeshina Emmanuel, courtesy DNAinfo Chicago:
UPTOWN — Bob Rehak's heart was pounding as he stepped off the "L" at the Wilson Red Line station one cold, misty Saturday in November 1973.
Rehak, a shutterbug who lived north of Uptown in Rogers Park and worked then as a copywriter for advertising agency Leo Burnett Downtown, passed Uptown on his weekday commute but never stepped foot there.
"There were lots of burned-out cars, vacant lots, crumbling buildings, you could see winos on the street, gang graffiti was everywhere, you saw burned down apartment buildings," said Rehak, now 66. "But I knew that if I was ever going to develop my photographic skills, I needed to overcome my fear and get off the 'L' and start photographing people."