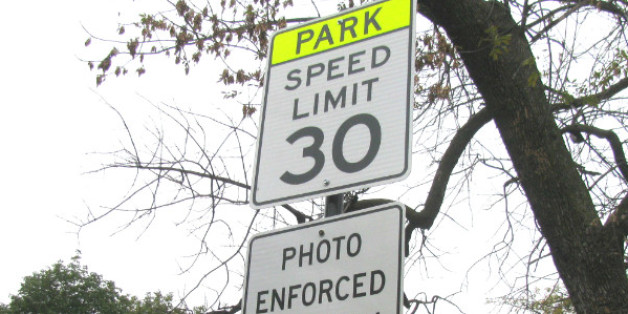 Three new speed camera locations at Washington, Douglas and Legion Parks began issuing tickets with monetary fines beginning Monday according to the Chicago Department of Transportation.
The three locations had issued warning notices for a 30 day period which was followed by a two-week period where no warnings were issued to insure all warnings were received in the mail by speeding drivers.
Although the law allows for tickets to be issued for $35 for vehicles exceeding the speed limit between 6-10 miles per hour, the city will initially only issue $100 tickets for drivers going 11 mph over the limit. The city says this speed threshold will gradually be lowered but gave no time frame for this.
Read more on The Expired Meter