Things got weird last night at the Los Angeles premiere of "Hunger Games: Catching Fire," and we're not talking about Jennifer Lawrence's gown. Rather we were more distracted by the red carpet antics of The Smiths -- Jaden and Willow, to be exact.
The twosome doesn't star in the sci-fi flick, but they surely made their presence known at the star-studded event. Both are known for their over-the-top style, so Jaden's mismatched sneakers and Willows eye-catching kimono jacket were no surprise. However, they took "strike a pose" to a whole new level with various photos capturing them looking a bit off. But they're just a couple of teens having fun right?
Here's a look at the siblings getting silly on the red carpet...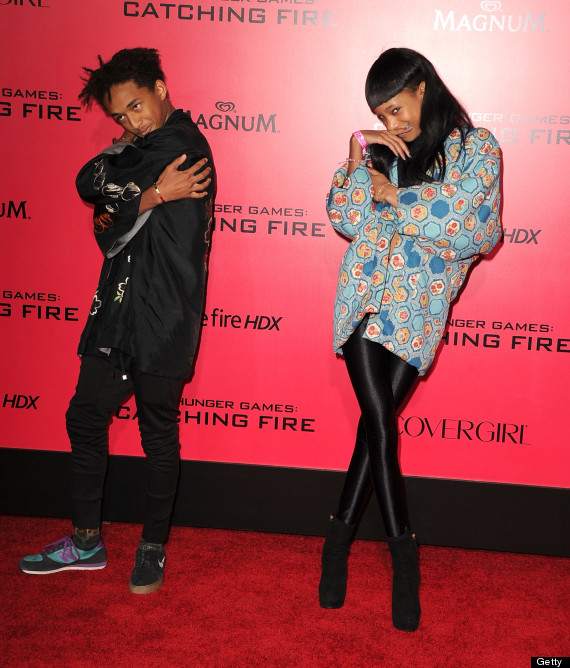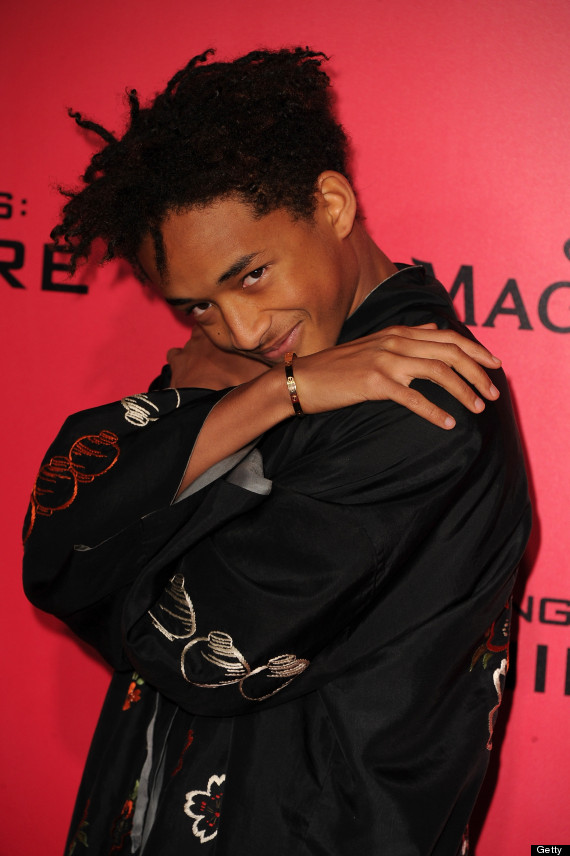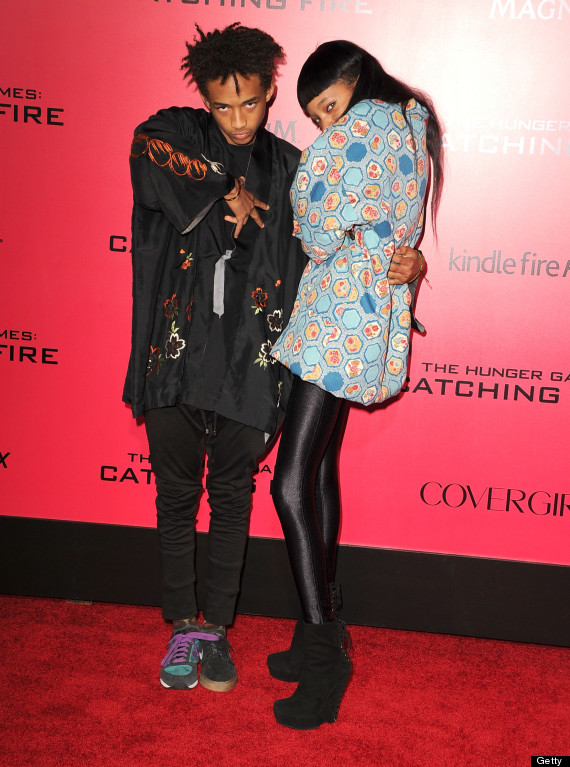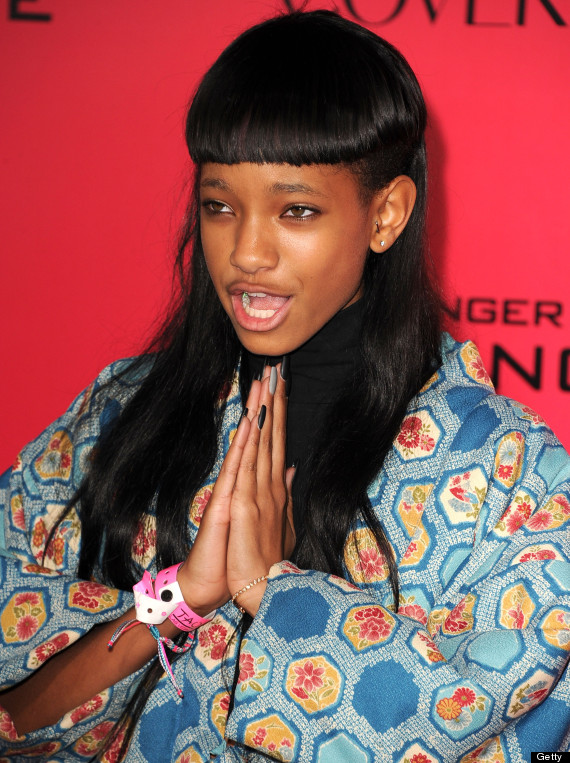 Awwwww! Look at Jaden's early years on the red carpet!
PHOTO GALLERY
Jaden Smith's Style Evolution