There is no way you grew up in the '90s without knowing Meg Ryan. The actress starred in every major rom-com of that decade, including "When Harry Met Sally" (we know, the flick was actually released in 1989) and "You've Got Mail." Though Ryan's acting chops are what got her noticed, it was her famous hairdo that made her a household name, in our opinion.
One thing is for sure, she sure has changed a lot over the years. But today, on Ryan's 52nd birthday, we want to look back on the days when we first fell in love with her.
In this 1995 photograph, we see Ryan wearing John Lennon-esque round glasses and a leather double-breasted jacket. While her outfit is giving us serious "Sleepless in Seattle" flashbacks, it's her shaggy haircut that is truly making us the most nostalgic for the old Meg Ryan.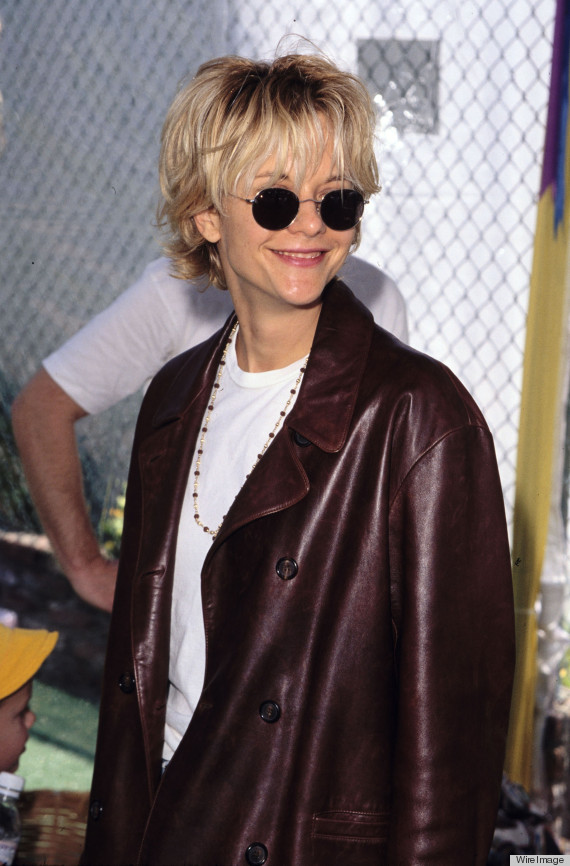 Check out Meg Ryan's changing 'do:
PHOTO GALLERY
Meg Ryan Beauty Evolution