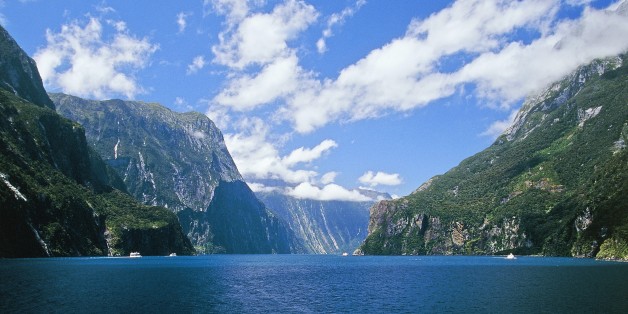 Fans of Peter Jackson's Lord of the Rings films know the trilogy was filmed in New Zealand.
Towns such as Matamata, just a two-hour drive Southeast of Auckland, have become permanent tourist attractions. Its green, rolling hills are now peppered with Hobbit homes, and local establishments like The Green Dragon Inn.
Other spots featured in the film remain untouched, such as Kaiotke National Park (which you may know better as Rivendell).
The below infographic shows not only where to go to see the "real" Middle Earth, but also how much Jackson spent on the films, and is currently spending on The Hobbit, parts two and three.
The Middle Earth Travel Guide [Infographic] by the team at Cheapflights.com.au